Keynote

Keynote speakers
This year, we have the pleasure of offering you two keynotes:
The first keynote is held by  Klara Bolander Laksov & Max Scheja.
Their presentation will he held in English.
Titel: Dimensions of academic teachership – who's responsibility is it?
In this keynote, Klara Bolander Laksov and Max Scheja, both professors of Higher Education at Stockholm University, and authors of the publication 'Academic Teachership, will discuss what academic teachership involves at an individual, collegial and institutional level. With reference to practical examples and activities that can be carried out at the various levels, they will address issues relating to responsibility, what it means to take a pedagogical leadership stance and the importance of developing the pedagogical culture of the department.

The second keynote is held by Jeanette Sjöberg & Åse Nygren.
Their presentation will be held in Swedish.
Title: Active teaching participation – what is it?
Students and teachers have different roles in higher education, but can work together to make education better and more exciting. For a long time we have been talking about "Active student participation." Common to various forms of active student participation is that students take a more active role in their education, usually through collaborations with teachers. This can be done on the initiative of students or teachers. Active student participation has been defined as when "students are a resource in each other's learning (peer-to-peer learning) and… co-creators in planning, implementation and evaluation of education" (UFV 2013/916). At the same time, active student participation can be interpreted differently depending on the context, which makes it difficult to limit it to a certain definition. It can be linked to concepts such as democracy, participation and engagement, activating teaching methods and inclusion; to partnerships between teachers and students, co-creation and collaboration.
In parallel with an increased focus on active student participation, the idea of ​​academic teaching has gained ground in higher education, which Laksov & Scheja's keynote addresses. The focus here is on "an approach where teachers continuously and systematically reflect on, explore and develop their own pedagogical practice and its impact on students' learning" (Academic Teaching, Bolander Laksov & Scheja, 9). This keynote deals with the practical exercise of academic teaching and its connection to active student participation and collegiality. Active academic teaching, or active teaching participation, includes the critical and systematic approach but places more focus on the teacher's interaction with students and the colleagues. Closely related to active student participation, active teaching participation or active academic teaching includes planning, commitment and enthusiasm, activating teaching methods, partnership co-creation and collaboration to improve the quality of teaching. Active academic teaching takes place at both micro level (the individual) and meso level (the collegial) and is characterized by a shared responsibility and a lasting cycle that contributes to the pedagogical quality development work at the university.
Klara Bolander Laksov
Professor at Stockholm University, Department of Pedagogy and Didactics
Klara Bolander Laksov is a professor of pedagogy with a focus on higher education pedagogy.
The goal of her research is to create better conditions for university teachers to create as good a teaching quality as possible for students in higher education.
In the early 2000s, Bolander Laksov was one of the first Swedish researchers to focus on higher education pedagogical development. She showed in her studies how higher education pedagogical development can be facilitated and stimulated at departmental level through what we today call academic teaching. Academic teaching means that the focus is on collegiality around the teaching in so-called communities of practice and that a systematic examination of education leads to better decisions being made about its development.
Max Scheja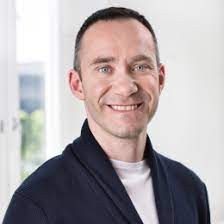 Professor at Stockholm University, Department of Pedagogy and Didactics
Max Scheja has been a professor of higher education pedagogy at Stockholm University since 2013. His research is particularly about students' learning processes and how students develop their academic and professional understanding in relation to how they perceive their study situation. He has led and participated in several research projects funded by the Swedish Research Council and is a member of STINT's expert group for the humanities and social sciences. He has previously worked as a researcher and head of the Center for Teaching and Learning at Karolinska Institutet and also worked as a guest researcher at the University of Edinburgh in Scotland.
Jeanette Sjöberg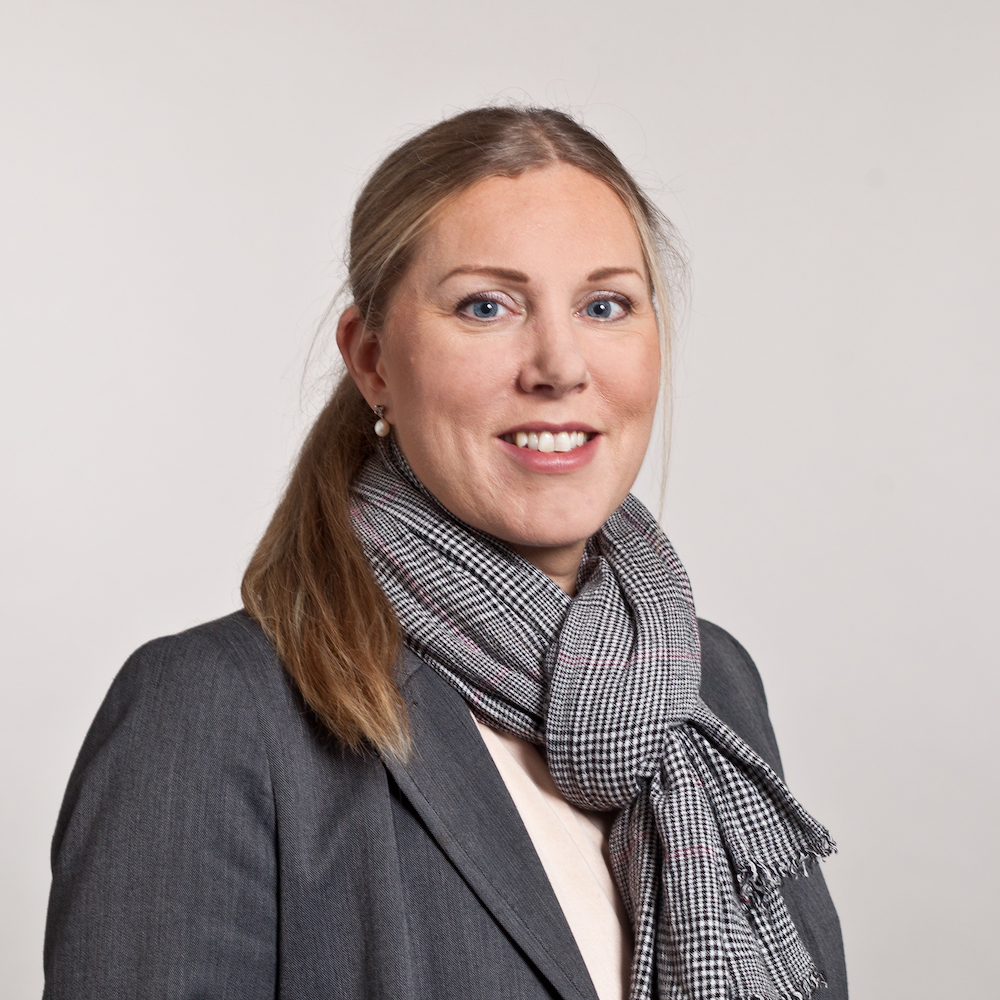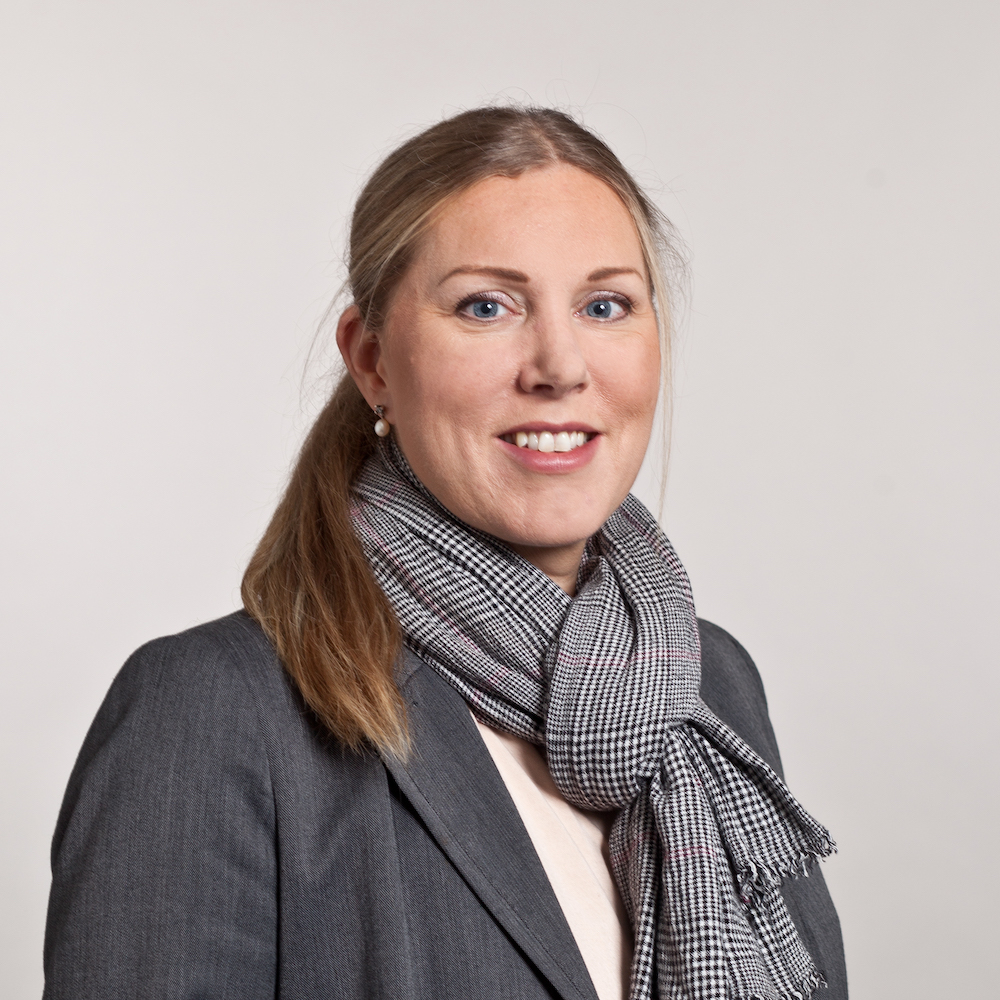 Associate professor of pedagogy and function manager for the University Pedagogical Center at Halmstad University.
Jeanette Sjöberg's research interests consist of three different main areas: applied media pedagogy (which includes children and young people's learning and participation in relation to digital technology), applied higher education pedagogy (which includes adults' learning and participation in higher education in relation to digital technology), and practical research in collaboration with municipal actors. Within the framework of these specializations, she has been involved in a number of different research projects, such as "Nordic Digital Game Based Learning – Digital Computer Games for Learning in the Nordic Countries" (project funded by Nordplus Horizontal), "Future learning – Activity, new communication technologies and digital medias" .
Jeanette is currently one of three researchers in the research project SamLär (Collaboration for the development of the Teacher Profession's digital competence).
Åse Nygren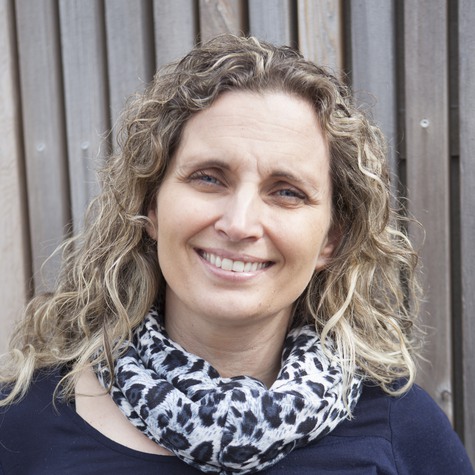 Ph.D. and education developer at the Education Development Unit, Blekinge Institute of Technology.
Åse Nygren's research interests focus on quality development at policy level and micro / meso / macro level, as well as higher education pedagogical development, online teaching and academic writing. She works actively to expand the idea of scholarship linked to qualification merits and has participated in several development projects, both local and national, around pedagogical qualifications and collaborative qualifications.
She is currently working on "active teacher participation" and its implications for academic teaching.