Euraxess
BTH is a Euraxess welcome center
BTH is part of the European EURAXESS network and supports together with over 500 other Euraxess centers in Europe researcher mobility and career development.
The mission of the EURAXESS Network is to provide assistance to researchers and talents to circulate and collaborate across borders, sectors and disciplines, while facilitating open, transparent, merit-based recruitment and attractive careers within the European Knowledge Sustainable Society.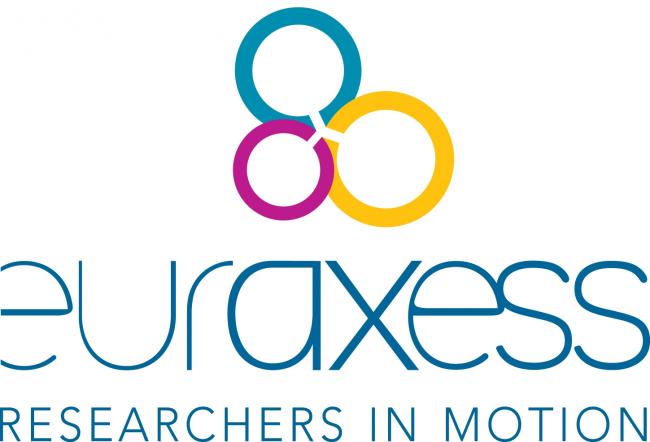 The EURAXESS Network serves as an implementation tool for the European Research Area, facilitating researchers' mobility in and beyond Europe, while translating policies into everyday working practice and promoting transnational cooperation and common standards for researchers and institutions in Europe.