HR Excellence in Research award
Status of the project "HR Excellence in Research"
January 2023
Vice-Chancellor Mats Viberg submitted the application for the "HR Excellence in Research" award to the European Commission on January 25th, 2023. This is to welcome and support the European Commission's initiative to ensure a supportive research environment for researchers and teachers. 
A steering group was appointed to control the process and a work group was appointed to anchor the charter and guidelines, as well as examine the gaps and desirable actions from the researchers. 
If you would like to learn more about the charter, here is a link to the documents: https://euraxess.ec.europa.eu/jobs/charter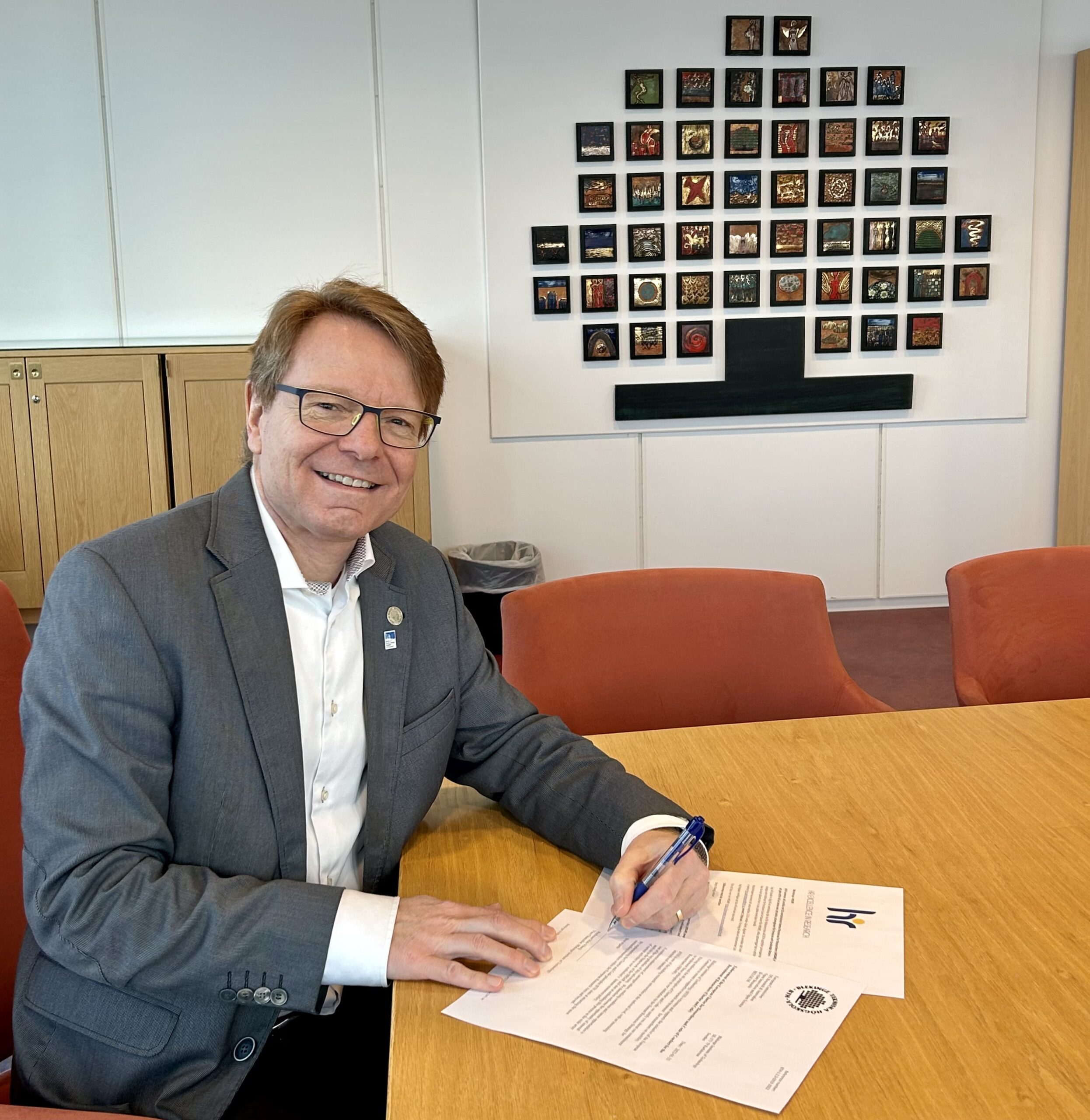 Spring 2023 – next steps
During all phases, a broad anchoring in the organization for working with the principles is required and all employees in research will be given the opportunity to submit comments and to work together in this project.
During spring, workshops with focus groups of researchers/teachers and administrative employees will be conducted. 

 

After the focus groups met, all employees who conduct research or work with research administration will be asked to fill in a questionnaire to join the project.
The results will identify how well the academy complies with the principles of the charter and recruitment guidelines. All efforts and work in this project will contribute to see what needs to be developed and improved for our researchers in the coming years.