Benefit to society
Benefit to society
When we cooperate with wider society, we can better contribute to solving the challenges facing society.
One characteristic of research at BTH is that it is applied, i.e. the purpose of the research is to seek new knowledge with a view to a definite application. In addition, we often implement our research projects in cooperation with wider society and always with a clear focus – that research findings should contribute to solutions to the challenges facing society.
Research for society´s challenges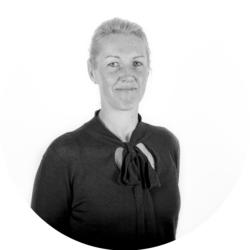 MINIMISING TRAIN TRAFFIC DELAYS
The research project aims to develop and demonstrate optimisation-based decision support for real-time train traffic management. The decision support suggests how to reschedule trains in case of disruptions and computes the consequences of the suggested decisions. The research is funded by the Swedish Transport Administration.
Associate professor Johanna Törnquist Krasemann
E-mail: johanna.tornquist@bth.se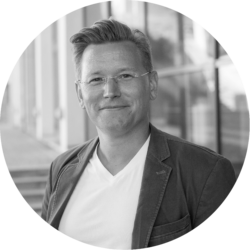 IMPROVING DATA COLLECTION AND INVESTIGATION
To increase the number of serial crimes solved, BTH is working together with the police in both designing and developing IT systems that provide increased knowledge of burglaries in permanent housing and how to improve investigations. Another objective is to develop a structured and permanent cooperation between police authorities.
Dr. Martin Boldt
E-mail: martin.boldt@bth.se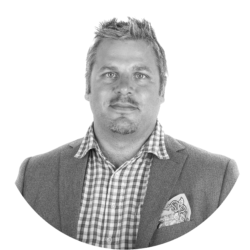 IMPROVING ENTREPRENEUSHIP CONDITIONS
The research focuses on improving the conditions for technology, innovation and entrepreneurship. It shows the role technology and innovation play for the competitiveness of companies and also´their influence on entrepreneurship and economy-wide growth. Part of the research also analyses how policy influences.
Professor Martin Andersson
E-mail: martin.andersson@bth.se
MAKING HEALTH CARE MORE ACCESSIBLE
The research is concerned with the use of e-services to improve the activities and accessibility of future healthcare and nursing. The included projects address patient safety and healthcare quality, reception and participation, and the health of the elderly.
Professor Lisa Skär
E-mail: lisa.skar@bth.se