Meet our alumni
Meet our alumni
Our educational programs have a strong focus on research and are designed with direct inputs from the industry. The education will provide you with a strong foundation by imparting necessary domain skills so that you are well prepared for both industrial and research career.
Our goal is to prepare and educate our Master students for their future careers and provide them with a creative international learning environment, where they will share their thoughts and enhance their creativity beyond traditional boundaries. BTH is keen to ensure you that you will possess all the attributes including employability skills, which are required for the future workplace. You will certainly be attractive to the global labour market.
But let's have a look at some of the success stories of our newly graduated Alumni, they are happy to share their experiences with you.
Master's Programme in Software Engineering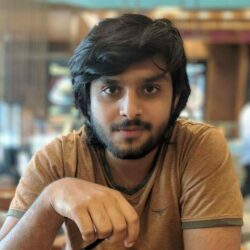 After my Master's programme in Software Engineering, I got into a multinational enterprise software company as an associate software developer.
The curriculum and structure of this programme has been a good influence over me to assess which skills and technologies should I be concentrating on and helped me choose a right start to my career.
The teachers and other faculty members at BTH also have always tried to their best to support and encourage me at different points of time.
Narra Vivek Reddy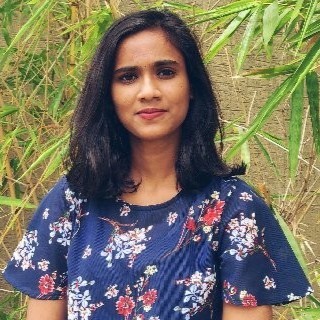 Currently I am working as a Software Developer at Ericsson, Lund. It is a dream that came true.
The quality of academics and the excellence of BTH's teachers is something I value as it plays the main role in assessing the quality of this programme.
BTH has a high-tech campus. The programme is great and I like that the curriculum not only covers Software Engineering, there is also an option to select subjects with a Computer Science and Telecom background.
Sweden is an awesome place to study and in Karlskrona it feels like we are part of a little BTH family once we are here building networks even if we don't know every student on campus.
Yashaswini Julapally
Video interviews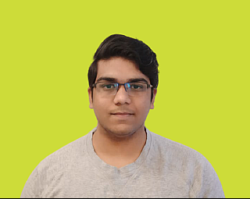 Sai Pranav from India always had a passion for computer and gaming and found his career path in Software Engineering.
Watch the video interview with Sai Pranav and find out how the newly graduated student of our Master's programme in Software Engineering followed his passion and got into a professional trainee programme at Ericsson.