Master´s Programme in Strategic Leadership Towards Sustainability 60 credits
It is no longer possible to apply to this option
This programme is a 10-month transformational Master's programme that focuses on advancing knowledge, skills and global networks, in order to enable the student to become a strategic leader in the co-creation of thriving, sustainable societies.
This programme revolves around two integrated themes. The first is Strategic Sustainable Development (SSD). SSD is about creating and executing economically viable approaches for evolving products, systems, organisations and communities in a way that supports global society's transition towards sustainability. Students will learn about the sustainability challenge and related opportunities, and how to use field-tested, time-proven and science-based methodologies to perform strategic sustainable development in any context, at any scale.
The second theme is Leading in Complexity. Leading in Complexity means to deal respectfully with the complexity of the world today and effectively facilitate change in this context. Students are invited to explore the meaning and implications of complexity for social change and their own leadership. They will learn and practise methodologies and develop skills for facilitating the change needed to build a vibrant, sustainable future together with others.
The programme consists of 60 credits and leads to a one-year Master's degree.
The Master's Programme in Strategic Leadership towards Sustainability (MSLS) has hosted more than 600 students from more than 80 countries, with great diversity also regarding age, gender, personalities, educational backgrounds and professional backgrounds. This tightly-nit community constitutes an utterly dedicated, competent, and unstoppable global 'sustainability virus', which gives me great hope for a better world. I am very proud of being part of the co-creation of this 'force of nature' and I welcome you to join our global MSLS-family.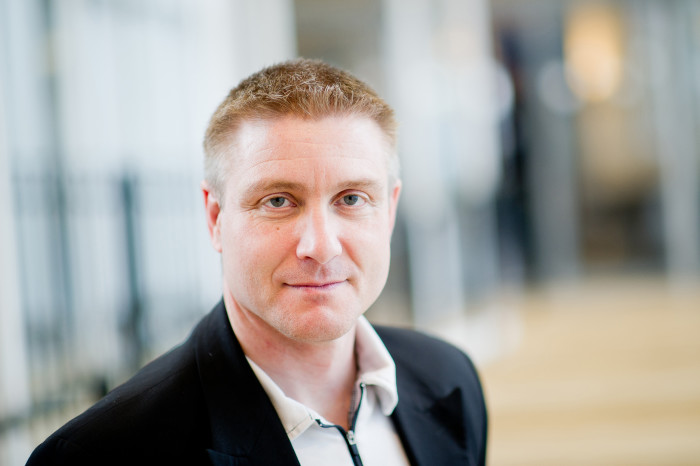 Professor Göran Broman, one of the programme founders
Facts
Type of instruction:

On campus, day, full-time

Study period:

2018-September-03 until 2019-June-09

Education level:

Second cycle

Main field of study:

Strategic Leadership towards Sustainability

Programme syllabus:

Download
Application:

It is no longer possible to apply to this option

Welcome letter:

Download

Location:

Karlskrona

Language of instruction:

The teaching language is English.

Entry requirements:

Applicants having a Bachelor degree, English B/English 6 and relevant work experience (internship, volunteer service, full or part time work, extra-curricular activity) over the course of at least 6 months that demonstrates your experience with social and/or environmental sustainability.

Specific eligibility in the English language from upper secondary school for non-Swedish students:
TOEFL 575/90; IELTS 6.5 no section below 5.5, or University of Cambridge and Oxford tests.