Master's Programme in Mechanical Engineering – Structural Mechanics
120 credits
Period :

2022-August-29 until 2024-June-02

Location:

Karlskrona

Type of instruction:

On campus, day, full-time
Application code:

BTH-90574

Language of instruction:

The teaching language is English.
Link to welcome letter from responsible teacher will be posted here no later than 3 weeks before the course begins.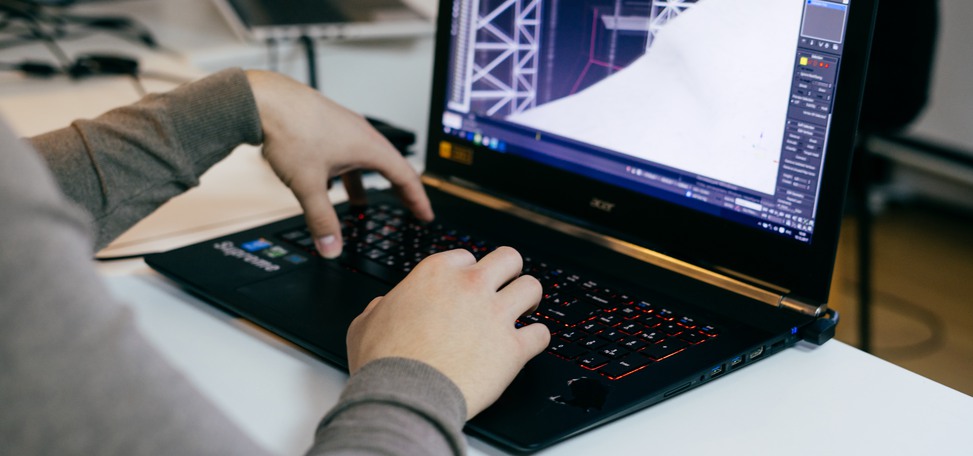 Master's Programme in Mechanical Engineering – Structural Mechanics
Work with advanced product development in coordinated processes – predicting and optimizing performance using both virtual and physical modelling.
Simulate, develop and optimize in advanced product development
This programme gives you the the ability to, among other things, control virtual and physical modelling, simulation, experimental investigation and optimization. A degree leads to future roles in advanced product development or research in mechanical engineering.
Courses autumn semester 2022
Courses spring semester 2023
Courses autumn semester 2023
Courses spring semester 2024
Advanced product development with several dimensions
The programme prepares for work with to advanced product development or to conduct research in mechanical engineering. On completion of the programme, you should master a coordinated method of working with analysis from several parallel subprocesses to support decisions in the product development process.
A diversity of tasks – a diverse competence 
You work with a multitude of tasks – virtual and physical modelling, simulation, experimental investigation and optimization. You acquire a solid basis for working with performance prediction and ensuring that new products achieve their intended function, using your specialized knowledge in mathematics, numerical calculation methods, measurement technology, analysis of vibrations, acoustics and fracture mechanics.
The programme consists of 120 credits and leads to a two-year Master's degree.
Students who apply for a course or programme, and meet the general and specific entry requirements, compete with one another for available places. When there are more qualified applicants than there are places for an education, the places are distributed through a selection. The selection is made according to selection method 1. Read about the selection procedure here.

Questions?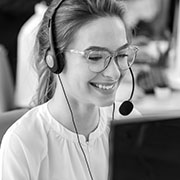 You will study here
On BTH's main campus in Karlskrona, you will find our programmes and courses in engineering, IT, spatial planning, industrial economics and health sciences.
Campus Gräsvik in Karlskrona is located right next to the water, and there is even a swimming jetty 50 meters from the lecture halls. From the modern library's study areas, you have a nice view of the sea and outside there are exercise trails that take you through the woods and along the beach.