Student experiences
Student experiences
Take the opportunity to find out more about your desired master's degree and student life from our current and former master's students. They share their experiences and hope to be able to help you with some insights into the Master's programme and Karlskrona. If you have questions and would like to chat with one of our students, please visit our student chat page: Unibuddy – Students. Our students also create blog articles about Sweden and BTH, learn more and have a look at our Unibuddy – Blogs.
Master's Programme in Mechanical Engineering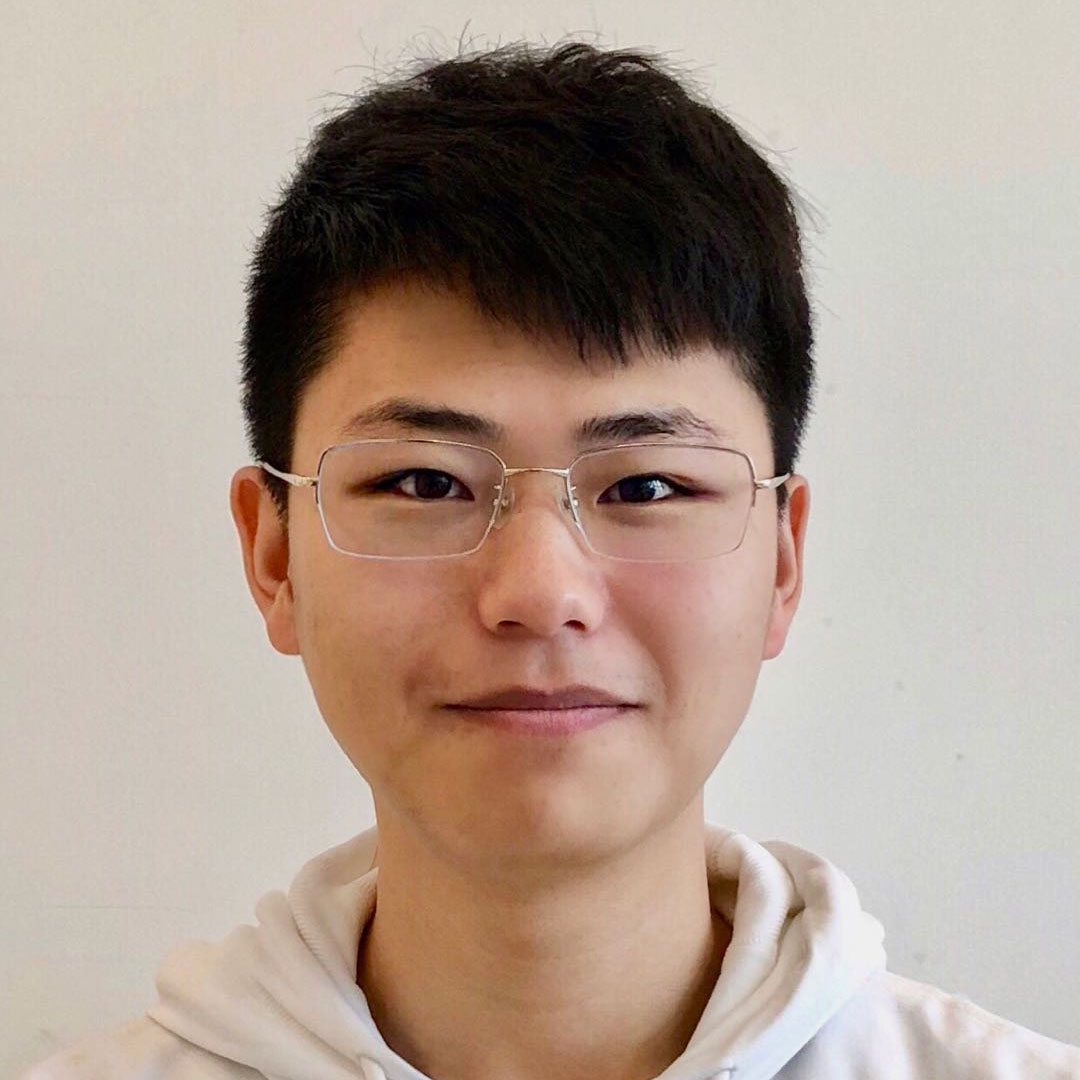 Yujie came from China to Blekinge Institute of Technology in 2018 as an exchange student and graduated in 2019 with a double degree in mechanical engineering. Yujie describes his semester abroad at BTH as one of the most precious experience in his life.
Read more about Yujie's view of the Master's Programme in Mechanical Engineering and student life at BTH.
Video interviews: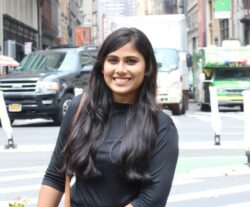 Sharlin studied the Master's Programme in Mechanical Engineering. Since 2, 5 years she is living in Karlskrona, which she experienced as very different to her hometown in Bangladesh.
Watch our Zoom-interview with Sharlin and learn more about the differences to her home country, the outcomes of the Master's Programme and which advice Sharlin is giving you as a future student of BTH.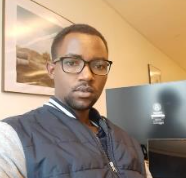 Pacifique came to Karlskrona from Rwanda to study mechanical engineering and already had a lot of professional experience in the industry.
Watch our zoom-interview and you will find out more about why this master's programme is the right choice for him, what experience he was able to gain in projects with the industry and what advice he gives you as future students.
Master's Programme in Software Engineering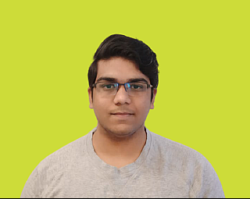 Sai Pranav from India always had a passion for computer and gaming and found his career path in Software Engineering.
Watch the video interview with Sai Pranav and find out how the newly graduated student of our Master's programme in Software Engineering followed his passion and got into a professional trainee programme at Ericsson.