Student interview with Yujie
Student Interview with Yujie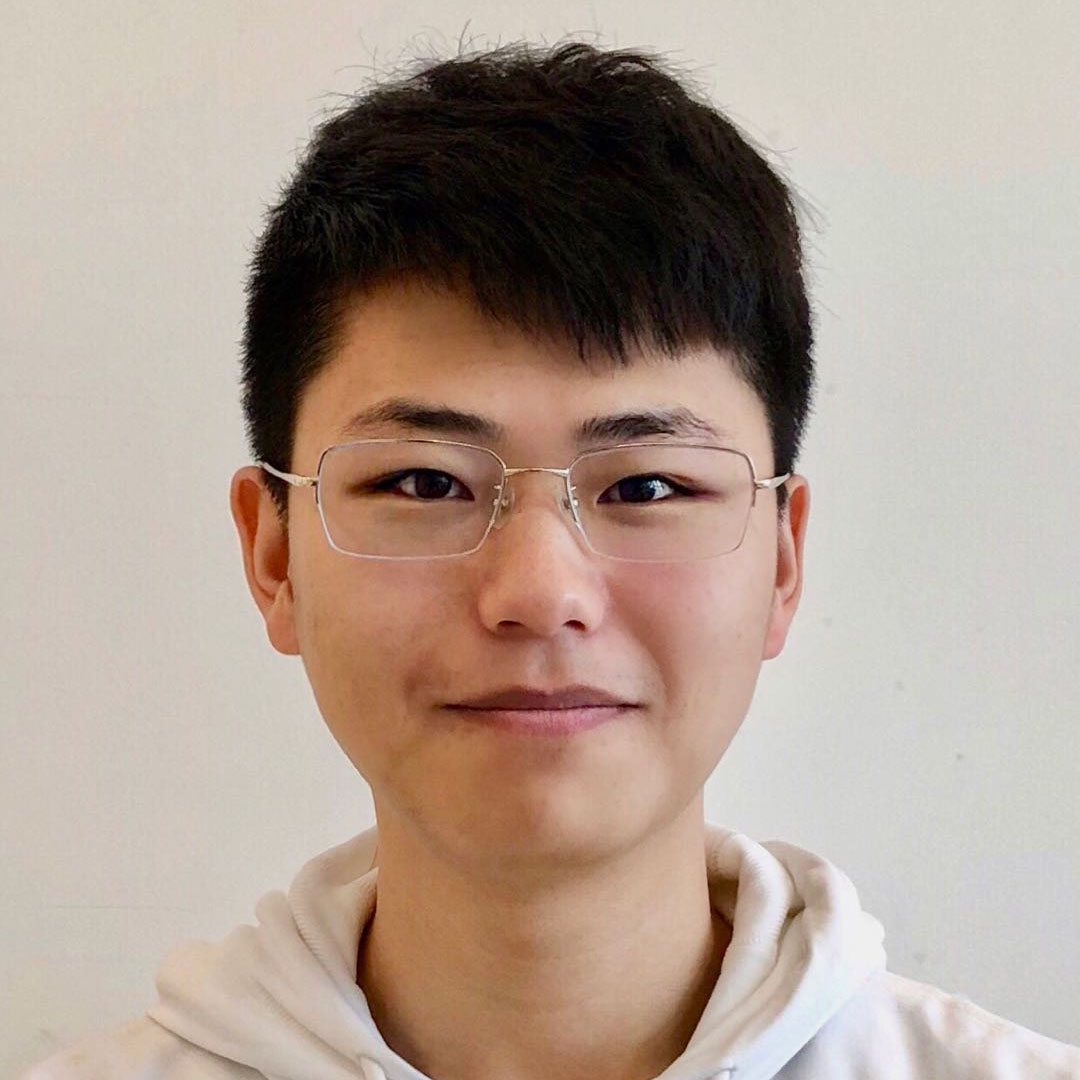 My name is Yujie, I am from China and came to Blekinge Institute of Technology in 2018 as an exchange student and graduated in 2019 with a double degree. I currently study Mechanical Engineering – Structural Mechanics. My semester abroad at BTH is one of the most precious experience in my life, I recommend BTH to everyone who is considering to study in Sweden. My tip for you: stay focus, study hard, learn about the cultures of different countries and take good use of the tools BTH provides you.
Sweden is a beautiful and mysterious country to me with magnificent natural landscapes and profound Viking culture. So when I was choosing where to continue my study, I think this is the best place for me to enjoy my study and life.
Once I researched into the courses offered at BTH, I saw the syllabus for mechanic engineering  and knew it would further advance the knowledge I had already gained in my undergraduate career. I also talked to some seniors who studied at BTH before and they spoke really highly of their experience there.
The campus is comfortable and modern, I will say the time spent in library and at the sports club is my indelible memory. I have all the facilities I could need around me. Also there are so many other activities for students like music festivals, Lapland adventures, sea battle and so on. If you have any problems and complaints the student union will help you and try to make you feel like home.
The campus is walking distance to the nearest super market and 8 mins bus trip to the Karlskrona center where I also can buy traditional Chinese food with good quality, of course not only Chinese food. Imagine you can go on a boat trip and surfing in the Baltic Sea in summer and it only takes you less 5 mins from BTH to the beach!