Skills for professionals
Skills for professionals
BTH offers lifelong learning to professionals in the middle of their careers. Our courses are suitable for you who want to update your knowledge or build on with new skills.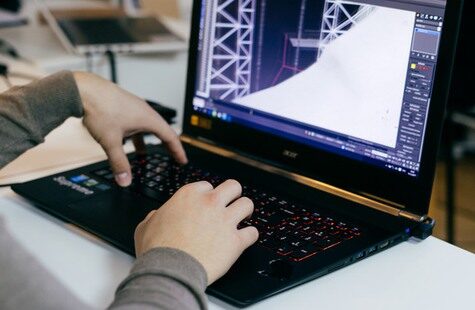 Commissioned education
For organizations that want to develop the skills of their staff. The courses are held on campus, remotely or at the workplace.
Choose what suits your employees.