BTH research on the list of socially beneficial research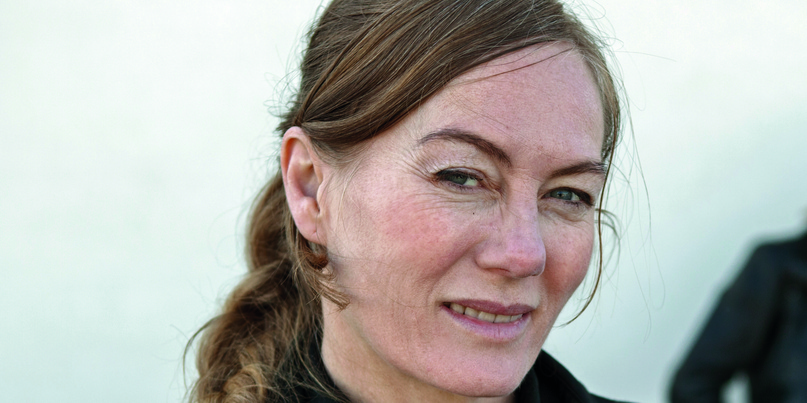 BTH computer science researcher Marie Netz is on the Royal Swedish Academy of Engineering Sciences, IVA's 100 list. The list presents research that can form the basis of innovation in the form of new companies, new products and services, business development or other form of benefit.
Marie Netz has a PhD in computer science and applies much of her research to healthcare and nursing from a management and medical perspective. In her research she develops intelligent services to solve logistical problems in health care and nursing. Among other things, she uses artificial intelligence and machine learning.
Now Marie's research has been placed on the IVA's 100 list because it is considered to be both interesting and with potential for the business community. The focus of the list is digitization and Marie Netz's
research is included in the category society and welfare.
– The driving force and the feeling becomes magical when the research you have doing for so long proves to have great potential to benefit society, says Marie Netz.
The researchers from the 100 list presented their research for some 100 companies at the new meeting place R2B Summit, which was held at IVA in Stockholm, Sweden, on March 20th.
Behind the 100 list is Research2Business (R2B), a ten-year venture that is made to promote collaboration between researchers, business and society. IVA wants to strengthen Sweden's competitiveness in an international and sustainable perspective. The project is run in collaboration with Vinnova, the Swedish Patent and Registration Office, the Association of Swedish Engineering Industries, the Confederation of Swedish Enterprise, the Knowledge Foundation and the Swedish universities.