BTH tops the list of influential research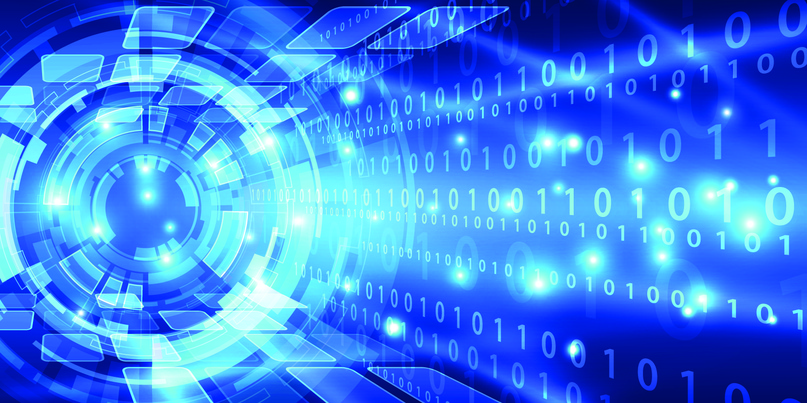 BTH is at the top when it comes to influential research according to the Swedish Research Council's Research Barometer 2019. BTH is second just after Karolinska institutet.
BTH's Vice-Chancellor Mats Viberg comments the result:
– It's great that a small university like BTH can have this top research. We have significantly less research resources than the major universities and this is of course reflected in our publication volume. But we still manage to maintain a high quality in what we do, and I think that is the most important thing.
The Swedish Research Council recently published its Research barometer for 2019. In the barometer they compare the impact of the universities' research by looking at the citation rate. Measuring the degree of citation, i.e. how many times a published research article is cited by other researchers, is the most common way of measuring how influential the research is.
The impact of research is measured as the proportion of highly cited publications, which means the proportion of the university's publications that is among the 10 percent most cited publications in the world. All results above 10 percent mean they are better than the world average.
Karolinska institutet in Stockholm is the university with the highest citation impact during the period 2015–2017, 13 percent. Blekinge Institute of Technology comes second.
However, the Swedish Research Council notes that BTH has a small publication volume, which results in a considerably greater uncertainty in the result as the choice of year to be included becomes critical.