BTH welcomes 50 European students this autumn semester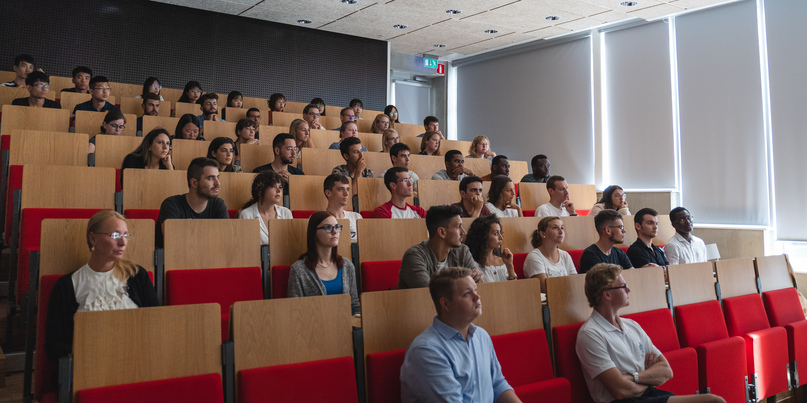 Today we welcome around 50 European students to BTH. They will spend this autumn at BTH as part of their education.
Through the EU programme for international cooperation, students can study abroad for 3-12 months.
Today, around 50 students from France, Spain, Italy, Germany and Ukraine were welcomed to BTH. The students will be at BTH during this autumn where they will study BTH courses as part of the education, they are admitted to at their home university.
Studying abroad is a useful and exciting experience that brings new perspectives and broader knowledge. Students at BTH have great opportunities for exchange studies at a university in another country. There are also opportunities to do international internship.