Canadian ambassador impressed with BTH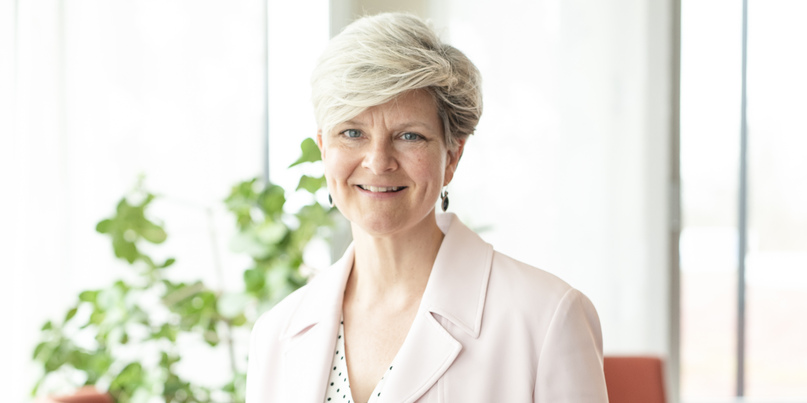 The Canadian ambassador Heather Grant visited BTH on April 8. Her interest in BTH was first sparked by a member of parliament (Annicka Engblom) who conveyed BTH's sustainability profile and told her about the Master's programme in strategic leadership towards sustainability – a programme which has been attended by several students from Canada as well as led by two Canadian programme managers.
After an intensive and inspiring day at BTH´s campus in Karlskrona Ms Grant recognizes BTH as a small university with well-rounded education and a clear focus on the real world.
She appreciates how sustainability is integrated into other areas such as product design and also how BTH´s research has a real world application with long term impacts
– I'm impressed. I know I keep saying that, but I really am.
Ms Grants also brings up BTH´s collaboration with industry as well as research and university collaborations related to sustainability, Big Data and software engineering. BTH knows international partners are needed as well as national and regional. In the field of Big Data, AI and machine learning Canada has cutting edge research. It will be interesting to see if any collaborations between Sweden and Canada evolves she continues. Ms Grant is especially interested in innovation aspects but would like to see more collaborations regardless of the subject area.
– It has been inspiring. she concludes.
Ms Grant was visiting Blekinge at the invitation of the Governor of Blekinge, Sten Nordin, who's office also developed the programme for her visit.