New semester for international students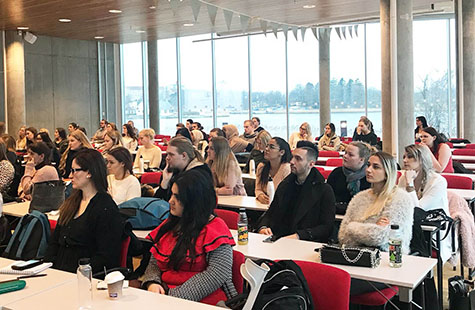 On January 15, the spring semester at Blekinge Institute of Technology started and we welcome all international students.
We are happy to welcoeme more than 40 new students from India. Blekinge Insitute of Technology has extensive collaboration with Indian universities. The students begin their education in India and coclude their education at BTH with a Master´s programme.
From BTH´s various collaborations in Europe, we are glad to welcome more than 30 new students this Spring.
This week more than 90 new nursing students began the three-year nursing programme.
Once again, welcome to BTH!