Extended cooperation with Chinese university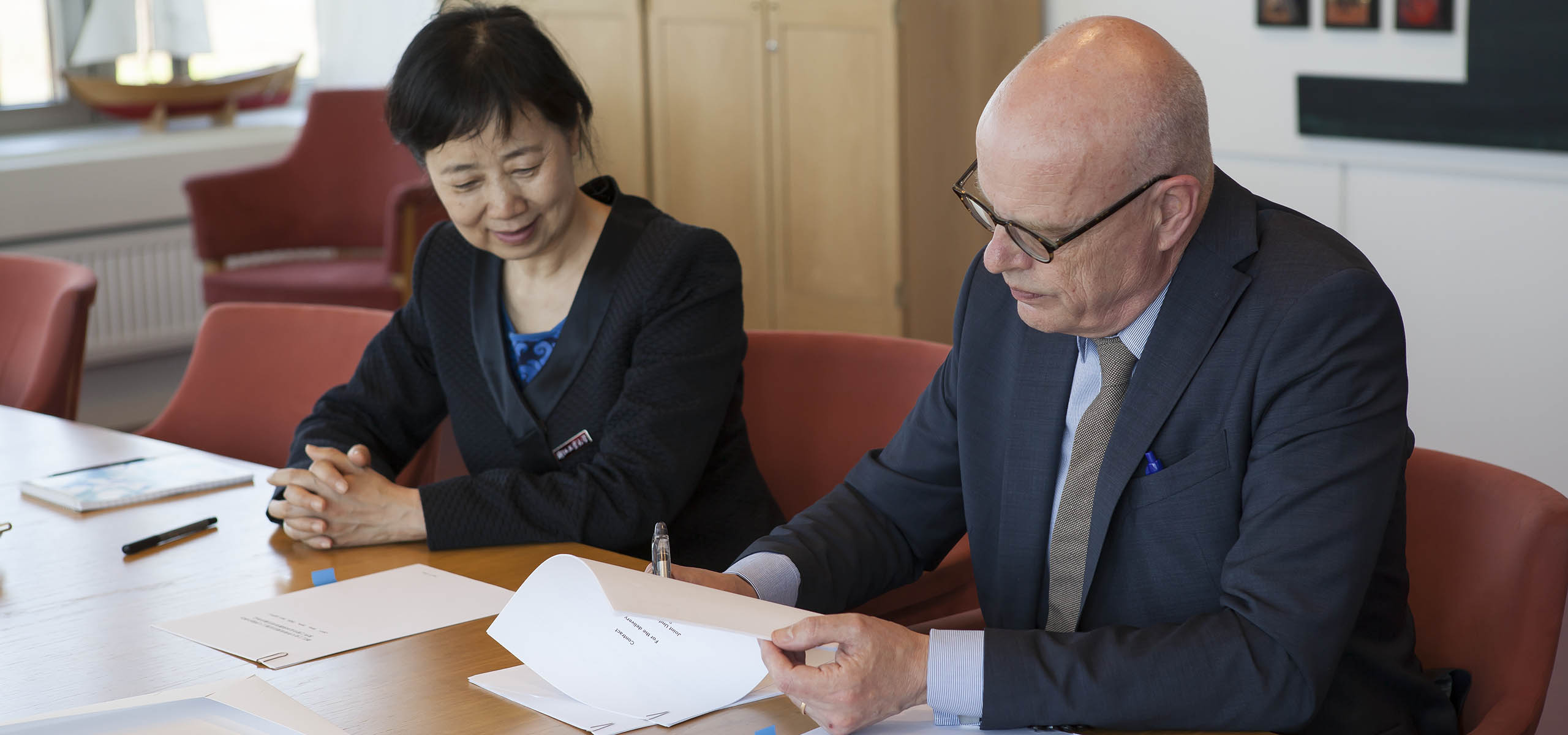 BTH has been cooperating with the Chinese University Zhejiang University of Technology (ZUT) regarding contract training since 2012.
BTH has since 2012 provided courses in programming and computer science at the Chinese University ZUT. Vice Chairman of the University Board at ZUT, He Zhi Yun, recently visited BTH to sign an extension and expansion of the cooperation with BTH. The newly signed cooperation will continue until 2021.