OAT + Re-planning train slots
OAT + Re-planning train slots
Project Manager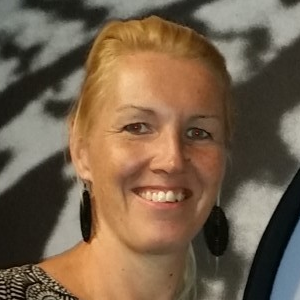 johanna.tornquist.krasemann@bth.se
Category/Area
Computer science and engineering
With the increasing traffic volumes in many railway networks and reports on capacity deficiencies that result in insufficient punctuality and reliability, the need for efficient disturbance management solutions becomes evident. The Swedish railway network is today fully deregulated with a large amount of different freight and passanger operators that share the same resources and sometimes competing for the access to certain slots and track time. The Swedish railway network is at times heavily saturated in some of the main corridors and despite the flexibility with two-way traffic and often access to double-tracked lines, the system is sensitive to small deviations from the timetable that may cause widely spread disturbances geographically as well as in time.
This project focuses on solutions that aim to minimise the consequences of disturbances for the various stakeholders (operators, cargo owners, passengers, etc) and specifically on methods for re-scheduling the traffic. Railway traffic re-scheduling is a complex task with many influencing factors to consider and multiple stakeholders with sometimes conflicting interests. This problem is typically handled manually by traffic dispatchers that have a very limited access to support systems to facilitate their decision-making. This limitation hampers the possibilities to achieve sustainable and system-optimal decision-making and to provide the stakeholders with reliable traffic prognoses. Read more about this in the Ph D thesis Railway Traffic Disturbance Management.
OAT+ is an R&D project financed by Trafikverket (also formerly known as Banverket) – the Swedish Transport Administration- and runs from September, 2007 until November 2009. It is an extension of the project OAT (Omplanering Av Tåglägen, Eng. Re-planning of train slots) that aims to further apply and evaluate the re-scheduling methods developed within OAT and in a more practical context together with other related developments for improved railway traffic management at Trafikverket.
Facts
Duration
2007-2009
Contact Person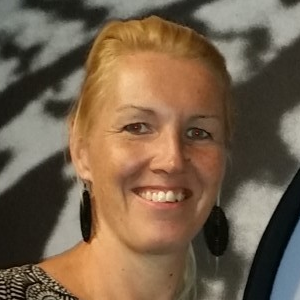 johanna.tornquist.krasemann@bth.se