PROMIS
PROMIS
Project Manager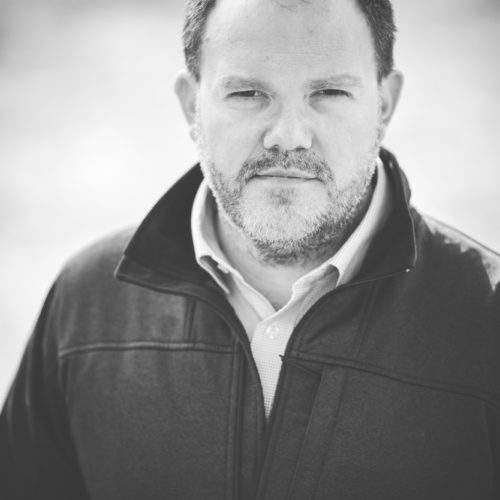 Tony Gorschek
tony.gorschek@bth.se
Category/Area
Research in Software Engineering
Professional Master in Information Security (PROMIS) focuses on information, data and software intensive product and service development security as a field. The field's criticality for Swedish industrial companies and organizations is central as security concerns as well as data and integrity protection, are prerequisites for the modern connected age.

PROMIS is a joint project between Blekinge Institute of Technology (BTH) and several leading Swedish industrial companies and organizations. The goal is to supply customized, free courses in Information Security for professional engineers and software developers in the industry.
PROMIS is closely tied, and inspired by, challenges and future needs of our industrial partners. The common denominator is that all our partners are completely dependent on software as the main part of their product/service offering. Software is the blood of the products, which allows great benefit. However, the nature of accessibility, distributed open environments, and the overall democratization of IoT while offering great benefit also poses challenges in the area of information security. The security area is not a "solvable" area, rather an ongoing race that companies are faced with to keep the products secure and data safe as well as meeting laws and compliance demands.
The courses, all on master´s level, are specially designed and developed to suit professionals who need to be able to combine work and studies. The courses have been developed in cooperation with the companies who need your skills, and teaching has been adapted for those who are gainfully employed. The courses are web-based and allows the students to bring their own cases and problems to lessening participation costs while maximizing end-value for the students. The courses are given within the framework of the PROMIS project (Professional Master's Education in IT Security). PROMPT is a cooperation project between Blekinge Institute of Technology and industry with the aim of strengthening competitiveness in Swedish companies.
Read more about PROMIS and PROMIS courses at https://promisedu.se/
Facts
Duration
2021-2025
Budget
30 Mkr
Contact Person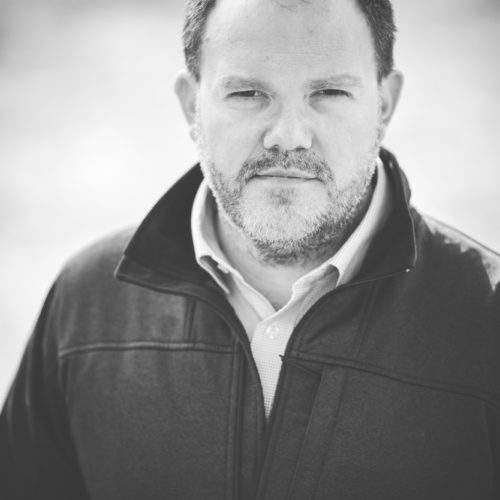 Tony Gorschek
tony.gorschek@bth.se