WorkFlex
WorkFlex
Project Manager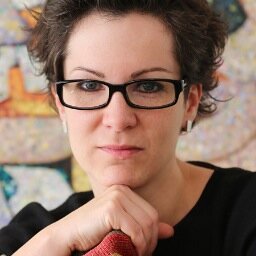 Darja Smite
darja.smite@bth.se
Category/Area
Research in Software Engineering
Working from home (WFH) or telework is something that until COVID-19 has been known only as a voluntary and often exceptional practice in the workplace, and remoters were often looked at with skepticism. However, the individual experience during the forced working from home appeared to be better-than-expected. Coupled with the investments enabling remote work during the pandemic caused many knowledge workers to rethink the return to the offices, and to favor continuing working from home occasionally, mostly or indefinitely. But do we know enough about remote working to make informant decisions?
Studies conducted during the pandemic show that remote work has its opportunities but also challenges. While most engineers report not being affected or even increasing their performance, there are employees who are significantly hindered by remote work from home. Perhaps even more challenges affected team performance when shifting from co-locate synchronous interaction to fully remote, computer-mediated one. Challenges with asynchronous communication, collaboration breakdowns and structural siloes have emerged in the studies of pandemic work. Subsequently, changes in collaboration and communication are likely to have significant secondary effects and impede the ability to convey complex information and transfer knowledge, and reduce the quality, productivity and innovation.
The goal of this project is to gain rich actionable insights on how to support remote workers, hybrid teams and organizations through adjustments to the so-far predominantly on-site in-the-office work practices and possible redesign of the workplace. As companies are essentially interested in maintaining and improving their productivity, in the broad sense (employee satisfaction, well-being and sense of belonging, performance, activity, communication and collaboration, and efficiency and flow), our research will dive into the short-term and long-term effects of remote work for individual and teams, the pros and cons of different team constellations (remote, hybrid, onsite) and the effects of different emerging work policies.
Facts
Duration
2020-2026
Budget
8,1 Mkr
Contact Person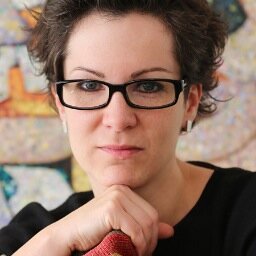 Darja Smite
darja.smite@bth.se
Participants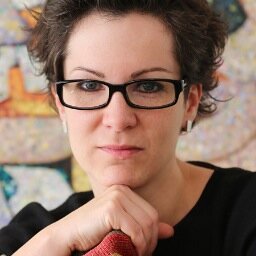 Darja Smite
Professor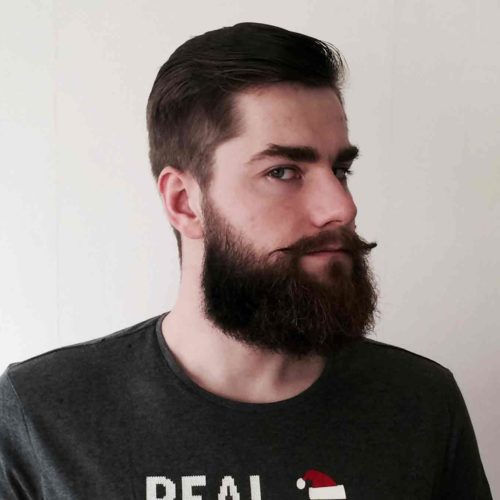 Eriks Klotins
Senior lecturer