ERSAK & KREDA
ERSAK & KREDA
ERSAK and KREDA 2015-2019 are two research projects with the goal of improving requirements management at the Swedish Transport Administration (Trafikverket). The projects are driven by Dr. Michael Unterkalmsteiner and Prof. Dr. Tony Gorschek.

ERSAK aims at developing and streamlining regulatory frameworks, regulatory requirements and project requirements, through improved specification, analysis, and communication, with the goal of improving both efficiency and effectiveness in projects through improved requirements management.

KREDA develops tools for systematic requirements management and requirements databases, to achieve more efficient requirements management and take advantage of the new opportunities that arise from Trafikverket's work to digitize their business.
ERSAK (2015-2017)
Laws, regulations, standards and internal requirements govern much of Trafikverket's work on design, new construction, maintenance, infrastructure development and the systems that support that work. The purpose of these governing documents / processes is, among other things, to have a standardized and well supported common target for efficiency, performance, security, functionality and cost-effectiveness of the targeted solution. Requirements management is tuned and refined towards specifying WHAT a project should achieve, not HOW that goal should be achieved. Prof. Dr. Tony Gorschek and Dr. Michael Unterkalmsteiner is part of BTH's research team, together with an expert panel who advises and quality assures the work.
KREDA (2017-2019)
The purpose of the project is to demonstrate how digitization in the construction industry can be used to achieve an improved and partially automated follow-up of regulatory requirements and object-specific requirements. The digitization in the construction sector is relatively slow compared with many other sectors, but in the long term, it offers the opportunity to change working methods and processes. Through its digitization strategy and the goal to utilize requirements engineering as a central process in the planning, design and implementation of infrastructure project, the Swedish Transport Administration (Trafikverket) has an increased focus on information management. In KREDA, Dr. Michael Unterkalmsteiner investigates processes and tools that support systematic requirements management and the consolidation of separate information silos, allowing diverse stakeholders (requirements analysts, designers, external consultants, suppliers, maintenance) to satisfy their information needs in an efficient and effective manner.
Facts
Duration
2015-2019
Budget
ERSAK 2Mkr, KREDA 2,7 Mkr
Participants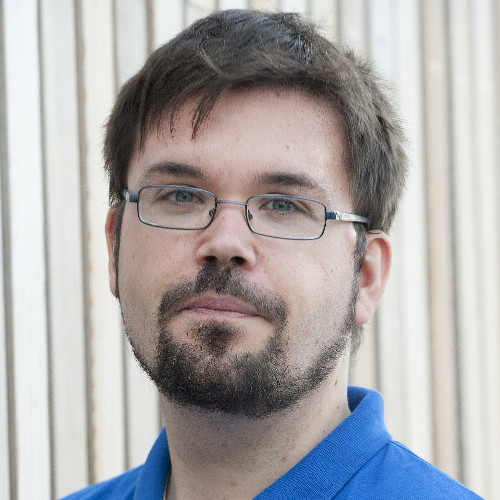 Michael Unterkalmsteiner
Universitetslektor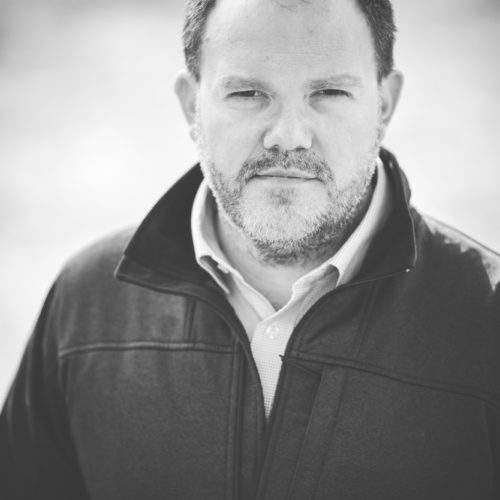 Tony Gorschek
Professor