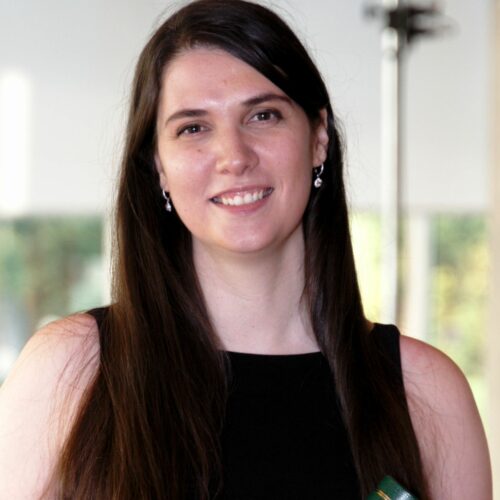 Ana Luiza Dallora Moraes
Postdoc position
Department of Health, Room H561D
About me
I am a postdoc in the Department of Health in the Blekinge Institute of Technology.  I am graduated in computer engineering, did my masters in software engineering and my PhD in the area of machine learning applications in healthcare.
I perform research in diverse areas that involve the employment of machine learning that address health, healthcare and health education issues.
In the past I have worked in software companies as a scrum master and project manager, also as a consultant for implementing quality procedures in software company processes.