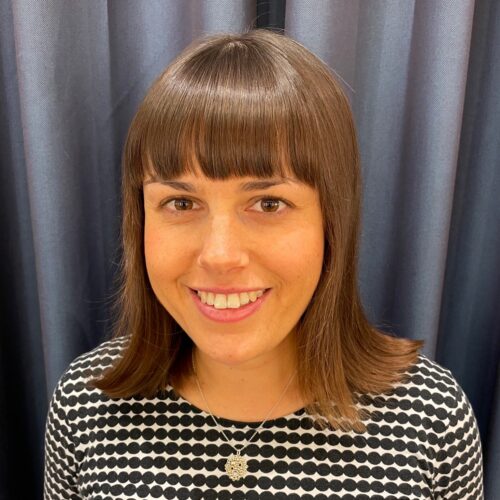 Ann Maudsley
Lektor
Department of Spatial Planning, Room C429
Short Biography
Dr Ann Maudsley is a Researcher and Senior Lecturer in the Department of Spatial Planning, at Blekinge Institute of Technology.
Ann holds a PhD in Architecture and Planning, from The University of Melbourne, Australia. Her PhD entitled, The Grid in History and Its Relevance to Transport Infrastructure Planning in the Present, was conferred in 2016.
Ann's research focuses on the relationship between differing elements of urban form and settlement, and its implications for future urban planning and development. This includes examining the imagined plans and designs of Arctic settlements and the factors that have affected their sustainability and resilience.
Ann's scholarly, educational, and professional activities have taken place in universities and government institutions as well as in cultural sectors in Australia, the United Kingdom and Sweden.
Prior to joining BTH, Ann has worked at Formas, a Swedish Research Council for Sustainable Development and ArkDes, Sweden's National Centre for Architecture and Design, with research and innovation, focusing on architecture, design, urban planning, as well as urban transformation and transitions, and resilient urban infrastructure and the built environment.