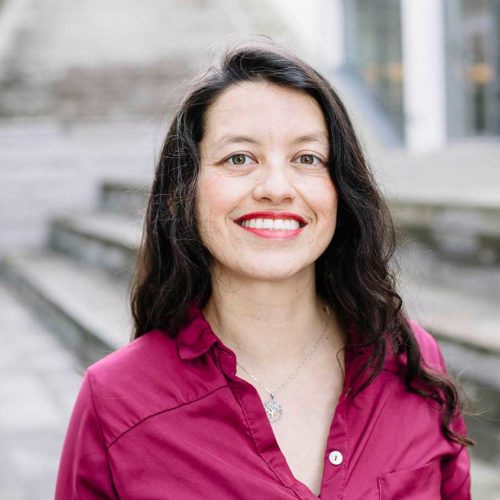 Carolina Villamil - Biography
Carolina Villamil is a Colombian PhD student at Blekinge Tekniska Högskola in the Department of Strategic Sustainable Development at BTH (Sweden). She is a creative, enthusiastic, skilled and passionate designer, who has experience in the fields of industrial design and education. She has a Master in Sustainable Product Service System (PSS) Innovation, she is an energetic team member who views challenges as great opportunities and has a big commitment with the environment and the development of sustainable products and services with the focus on stakeholder's active participation.
On going project:
Strategic, Tactical, and Operational Implementation of Sustainability into the Innovation Process (STOSIP) The project's main purpose is to support product development and manufacturing companies in integrating and implementing a strategic sustainability perspective in the product innovation process. Carolina will contribute to the research to define "Sustainable Product Portfolio" with the purpose to include sustainability in the early stage of product development process and to outline an evaluation criteria method to select the elements of a company´s Product Portfolio. Dep. of Strategic Sustainable Development at BTH.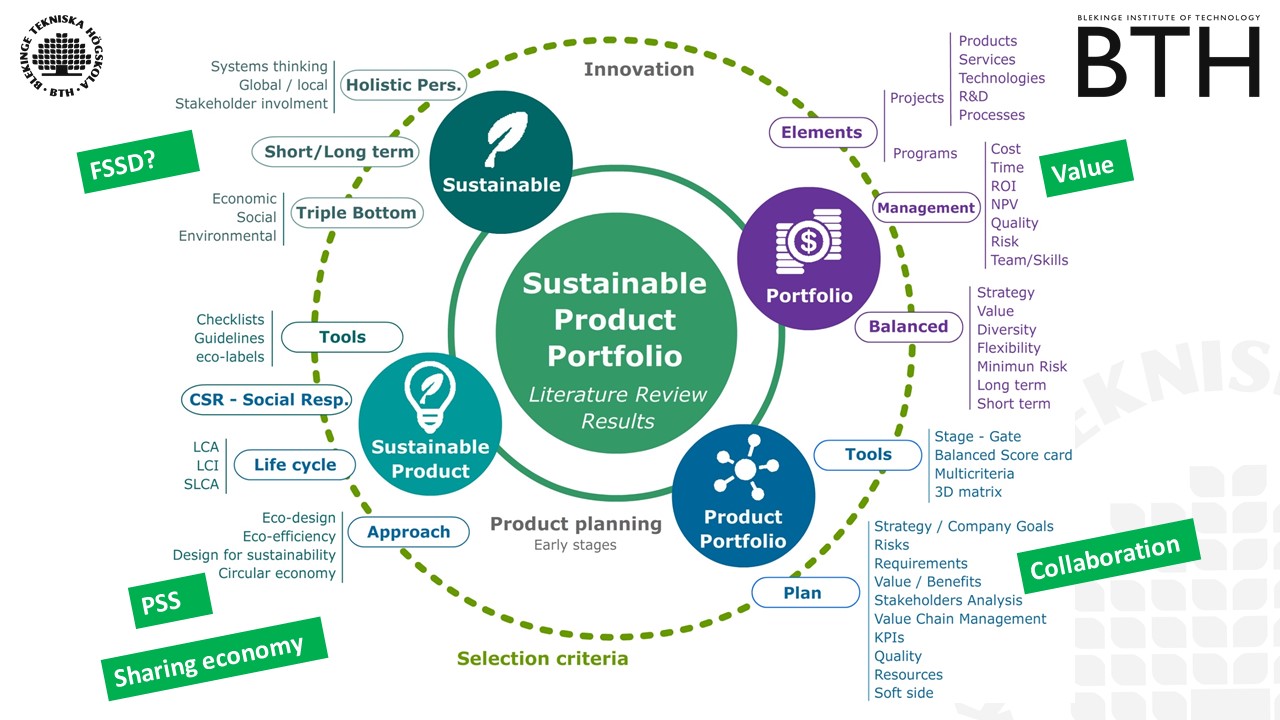 Quick facts
Publications per year