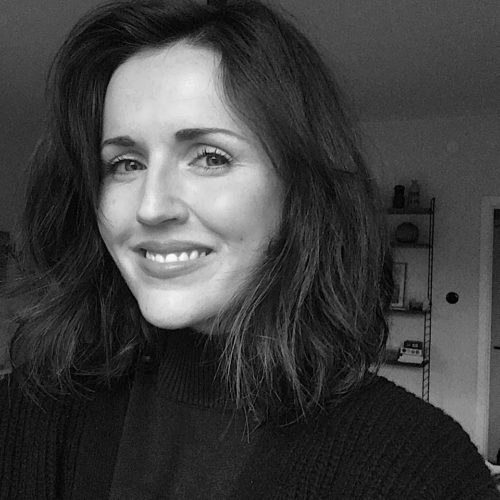 Ida Nilsson
Doctoral student
Department of Spatial Planning, Room C430
Biography
Since August 2018 Ida Nilsson is employed as a doctoral student at the Department of Spatial Planning. She has a masters degree in spatial planning and has, after graduating, worked as a planning architect in municipal organisations. After a few years in practice, Ida wanted to deepen her interest which had already been raised during her study period – the relationship between the urban and the rural. In her research, Ida is interested in how the growing interest in the countryside can be understood from a planning perspective and she is  particularly interested in how the Swedish countryside is being planned and conceptualized in contemporary planning discussion.
Projects & Publications
Ongoing project
Hur planeras svensk landsbygd? Fakultetsfinansierat doktorandprojekt.