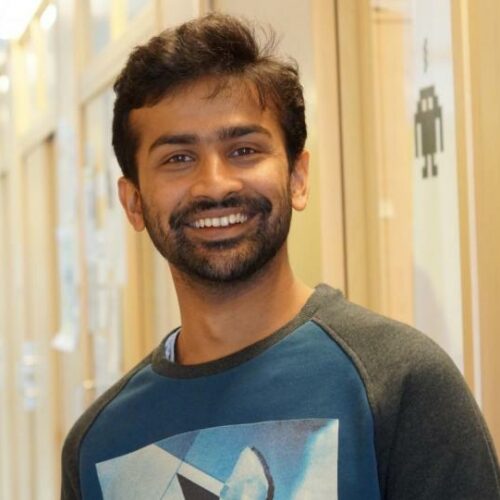 Nurul Momen
Biträdande universitetslektor
Department of Computer Science, Room J3128
My research focus resides within the realm of cyber-security, privacy engineering, privacy-enhancing technologies, transparency, usability, mobile communications, mobile computing, identity management, data protection, and access control for mobile operating systems.
I am working here at BTH as an Associate Senior Lecturer in Computer Science with a focus on IT Security and being responsible for the software security course. In the recent past, I received PhD in Computer Science from Karlstad University, Sweden. Previously, I received an M.Sc. in security and an M.Sc. in privacy from the EIT Digital double-degree master program at the Technical University of Berlin, Germany, and the University of Trento, Italy.
My professional life also includes working in the industry, e.g., Fraunhofer Institute, Deutsche Telecom Innovation Laboratory, Mozilla, Rocket Internet, Huawei, etc.