Euraxess
EURAXESS
BTH is part of the European EURAXESS network and supports together with over 500 other Euraxess centers in Europe researcher mobility and career development.
The mission of the EURAXESS Network is to provide assistance to researchers and talents to circulate and collaborate across borders, sectors and disciplines, while facilitating open, transparent, merit-based recruitment and attractive careers within the European Knowledge Sustainable Society.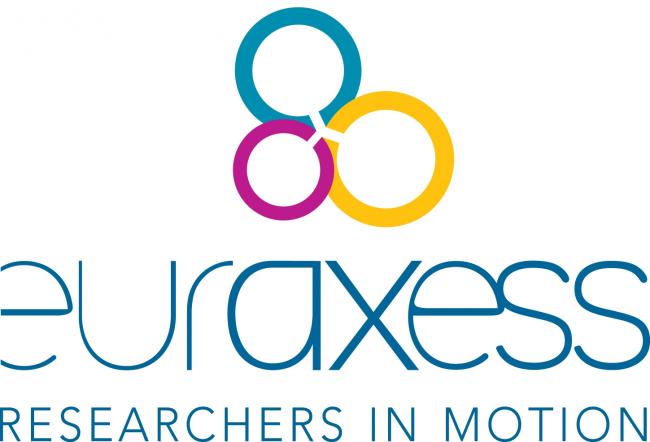 The EURAXESS Network serves as an implementation tool for the European Research Area, facilitating researchers' mobility in and beyond Europe, while translating policies into everyday working practice and promoting transnational cooperation and common standards for researchers and institutions in Europe.
EURAXESS web portal
The web portal is a platform for researchers, universities, entrepreneurs and businesses to interact with each other on a global scale. Over 3.9 million web visitors from 233 countries browsed EURAXESS in 2019. The jobs database was very popular, attracting almost 80% of the total pageviews.
Web portal with research jobs & funding, fellowships and hosting opportunities
Career development – info and tools
Practical information on living and working in European countries
List of EURAXESS Centers
EURAXESS Worldwide
Register for free and upload your CV to the database
Helpful links:
Welcome to EURAXESS Sweden – YouTube
Information and Assistance – Living in Sweden
Information for accompanying spouses or partners
Swedish Workplace Culture – YouTube
If you would like to learn more or have a question, you are always welcome to contact our EURAXESS welcome center.