Contact and opening hours
Library Gräsvik
Opening hours
Monday-Thursday: 8-20 downstairs
Friday: 8-18 downstairs
Saturday and Sunday: 12-16 downstairs
Monday-Friday: 8-22 upstairs
Saturday and Sunday: 12-18 upstairs
Contact us
Phone: 0455 – 38 51 01
Phone hours: Monday – Thursday 10-20 and Friday 10-18
E-mail: biblioteket@bth.se
No staff available 8-10 and 20-22.
A BTH card is needed to access the building after 18.
The alarm system upstairs is activated automatically after 22.
Street address
A parking permit is needed to park your car on campus, you can get a temporary permit in the round wooden reception building.
Postal address
Blekinge Tekniska Högskola
Library Gräsvik
371 79 Karlskrona
Library Piren
Opening hours:
Open all hours with your BTH card.
Librarian available Tuesdays and Thursdays.
Other working days you can contact library staff by phone: 0455 – 38 51 07 or 0455 – 38 51 01, or e-mail: piren@bth.se
Street address
56°9.862′
14°51.967′
Postal address
Blekinge Tekniska Högskola
Library Piren
374 35 Karlshamn
Staff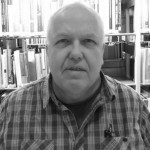 Lasse Bourelius, library director
Phone 0455 – 38 50 06
lasse.bourelius@bth.se

Library Gräsvik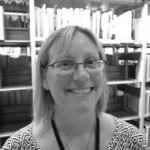 Jenny Gunnarsson, librarian
Phone 0455 – 38 51 09
jenny.gunnarsson@bth.se
Contact librarian for DIDD, TISB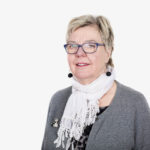 Ingegärd Holmquist, assistant librarian
Phone 0455 – 38 51 33
ingegard.holmquist@bth.se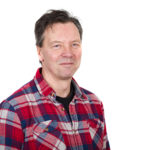 Peter Linde, librarian
Phone 0455 – 38 51 03
peter.linde@bth.se
Contact librarian for TIEK, TISU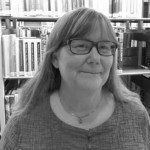 Eva Norling, librarian
Phone 0455 – 38 51 32
eva.norling@bth.se
Contact librarian for DIDD, DIKR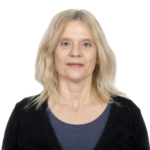 Lena Petersson, librarian
Phone 0455 – 38 51 18
lena.petersson@bth.se
Contact librarian for TIHA, TIMN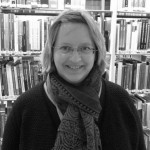 Anette Pettersson, librarian
Phone 0455 – 38 51 19
anette.pettersson@bth.se
Contact librarian for DIPT, TIMA
Maryam Shabanzad, librarian
Phone 0455 – 385107
maryam.shabanzad@bth.se
Contact librarian for DITE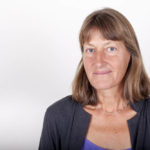 Anna Stockman, librarian
Phone 0455- 38 51 02
anna.stockman@bth.se
Contact librarian for DIKO, TIFP, TIMA

Therese Dunberg
Tel 0455- 38 53 01
therese.dunberg@bth.se
Library Piren
Maryam Shabanzad, librarian
Phone 0455 – 385107
maryam.shabanzad@bth.se
Contact librarian for DITE