Newly admitted students
Newly admitted students
We are excited to welcome you to BTH – a new journey with unique experiences of living and studying abroad. Before your arrival, we want to ensure that you have everything you need and will therefore help you with your next steps and provide you with useful and practical information.
I'm honoured that you have chosen BTH for your education and delighted to invite you to Sweden, Karlskrona and BTH. Here, you will be given an excellent start to a successful career where you will make that difference and be able to have opportunities in both industries and society, thanks to our many collaborations. We aim to empower our students with the tools and skills necessary to chase their dreams. I hope you will find your time here rewarding both for your studies and for your personal well-being.
Vice-Chancellor, Mats Viberg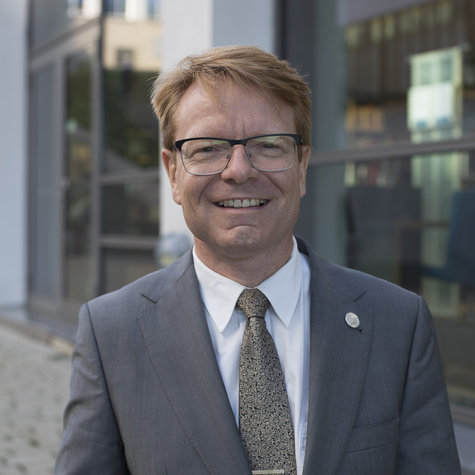 Here are the things you need to do now
Registration
In order to keep your place, it is necessary to register for your courses.
Find out how to get started on the Student Portal.
Important information
Tuition fees
Pay the tuition fees by the stated deadline. Information about tuition fees.
Visa and Residence permit
We encourage you to apply for a residence permit as soon as possible. In general, all students from non-EU/EEA countries have to apply for a residence permit if they plan to study in Sweden. Information about Visa and Residence permit.
Accommodation
Start looking for accommodation as soon as possible after receiving your admission letter. Information about accommodation.
Before and upon your arrival
Please take the time to review the review the checklist regarding what documents to bring and show upon your arrival.
Practical information
Read the practical information regarding bank account, cost of living and insurance.
Welcome letters for programmes
Read the welcome letter for your programme.
Studying with disabilities
Blekinge Institute of Technology aims to be an open university, accessible to all. If you have a disability we can provide you with support during your studies.
It is important that you contact us as soon as you have been offered a place on your programme. This allows us to arrange appropriate educational support in time for the start of your courses.
Contact
Lena Wikström
Coordinator for educational support
Phone: 0455 – 38 52 11
Email: funka@bth.se