Meet our students
Meet our Master's students
Are you curious about BTH's Master's programmes, the culture, and student life at BTH? Meet our student ambassadors and alumni from all over the world!
Learn more about BTH from the perspective of our current master students and alumni and start a chat with them. They are happy to help and to share their experiences with you!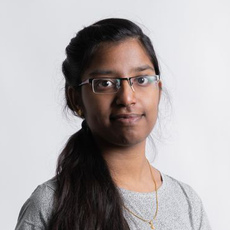 "I completed my Master's degree in Telecommunication Systems in 2022, and began working as a software developer at Ericsson, Stockholm, one of Sweden's leading telecommunications companies. I am grateful for how the university combined courses that matched today's industry and research at every point of the programme —my programme allowed me to explore software engineering and computer science fields in addition to telecommunications. The skills I gained during the programme enhanced my profession and demonstrated how to acquire additional knowledge to keep up with the industry."
Sushma, from India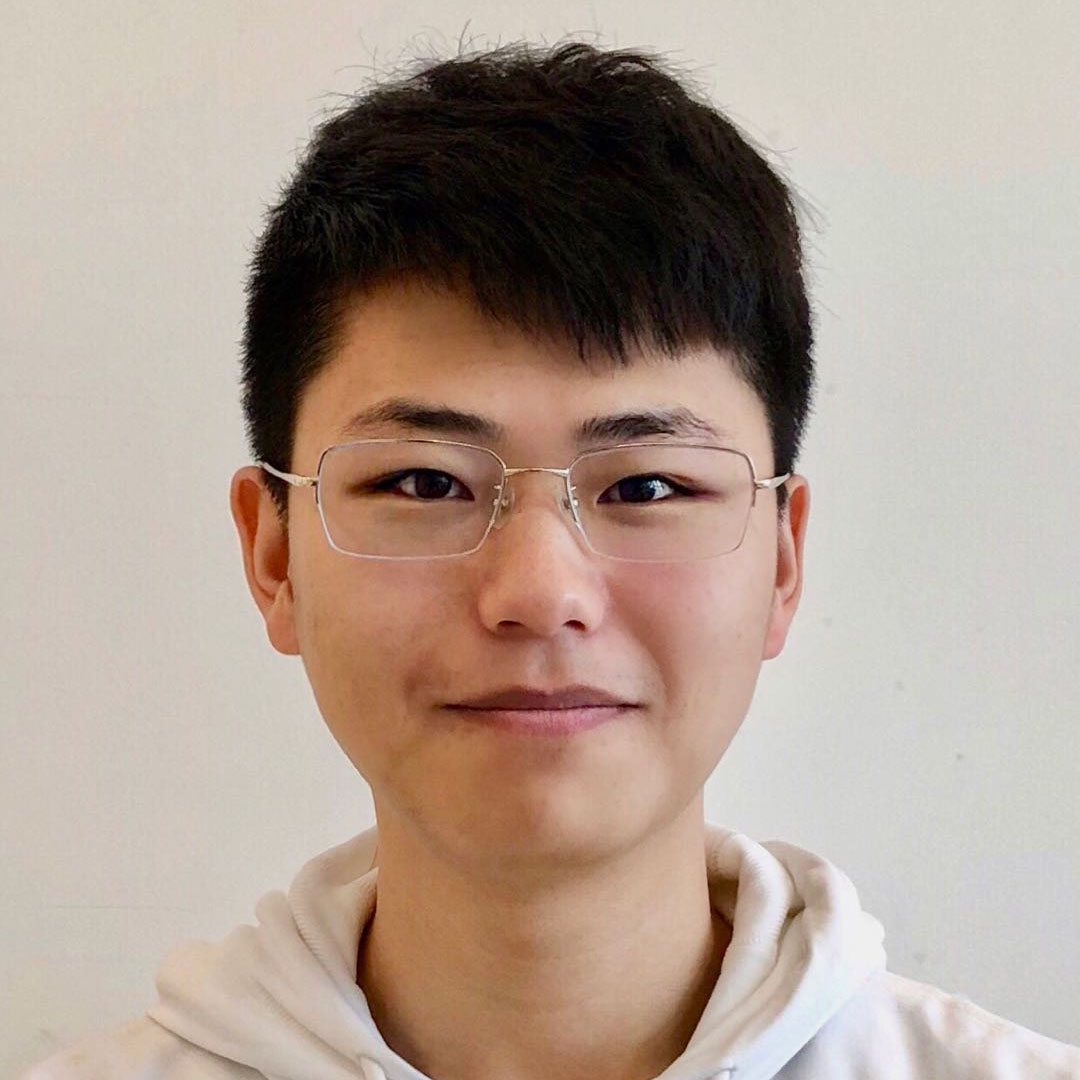 "I came to Blekinge Institute of Technology in 2018 as an exchange student and graduated in 2019 with a double degree. I currently study Mechanical Engineering – Structural Mechanics. My semester abroad at BTH is one of the most precious experience in my life, I recommend BTH to everyone who is considering to study in Sweden. My tip for you: stay focus, study hard, learn about the cultures of different countries and take good use of the tools BTH provides you."
Yujie, from China
Chat with our Master's students
Before you use the chat:
Some programmes may have a newly graduated student (alumni) as ambassador and not a current student. Our alumni on this page are also happy to help you with your questions!
Please choose only one student ambassador at a time to ask a question, they will answer as soon as they can.
Our students will not answer questions regarding your application, admission process, scholarships, residence permits or information on COVID-19. Please contact instead:
The Admissions office with queries regarding scholarships, admissions or requirements via admissions@bth.se
Regarding practical info and residence permits you can contact the International office, please click on "staff" below
Information about Covid-19 can be found here or contact the International office via "staff" below.
If you have problems with the chat, contact annie.nakka.kaspersson@bth.se or maja.ottosson@bth.se.