Master's Programme in Telecommunication Systems
120 credits
Period :

2022-August-29 until 2024-June-02

Location:

Karlskrona

Type of instruction:

On campus, day, full-time
Application code:

BTH-90573

Language of instruction:

The teaching language is English.

Programme syllabus:

Download
Link to welcome letter from responsible teacher will be posted here no later than 3 weeks before the course begins.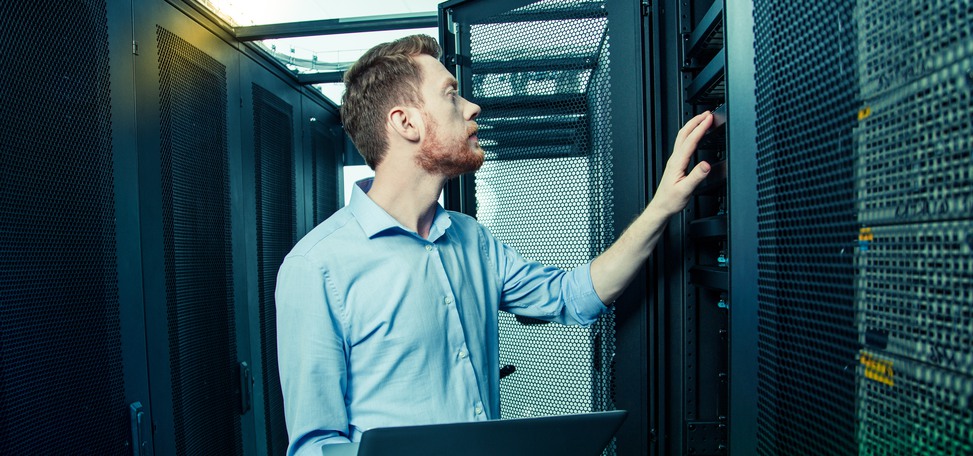 Master's Programme in Telecommunication Systems
Understand and predict future challenges in communication system. Deepen your knowledge and create, adapt and develop future communications networks.
A problem solver with creative competence and analytical abilities
A Master's degree in Telecommunication Systems gives you the ability to apply your knowledge in different situations, to analyse the context and to produce or adapt a tool or a system that resolves the issue.
You gain the competence that is required for development in current and future industrial circumstances. You also build a knowledge platform suited for work within academia and research.
The tuition fee is SEK 60 000 per semester, one semester corresponds to 30 ECTS credits. EU/EEA citizens are not required to pay fees.
Courses autumn semester 2022
Introduction to Cloud Computing, 7,5 credits
Network and System Security, 7,5 credits
Computer Communications, 7,5 credits
Programming in UNIX Environment, 7,5 credits
Courses spring semester 2023
Advanced Networking, 7,5 credits
Research Methodologies in Software Engineering and Computer Science, 7,5 credits
Mathematical Statistics, 7,5 credits
Network and Service Operations, 7,5 credits
Courses autumn semester 2023
Softwarized Networks, 7,5 credits *
Machine Learning, 7,5 credits *
Quality of Experience in Network-based Services, 7,5 credits *
Capacity Analysis, 7,5 credits
Advanced Topic in Computing, 7,5 credits
Applied Artificial Intelligence, 7,5 credits
* Valbar kurs
Courses spring semester 2024
Master's Thesis (120 credits) in Computer Science, 30 credits
A complete view of future communication networks
The programme gives you the possibility to immerse yourself into the challenges, problems and possibilities that future systems of computer communication will bring. The courses deal with issues concerning computer networks, the internet, mobile systems, cloud communications, software defined networks (SDN), user-perceived service quality (QoE), network-based services and research methodology.
Close to research means close to knowledge and insight
The teaching consists of lectures, seminars and both theoretical and practical studies close to research and in contact with researchers – giving you a deep insight and understanding of relevant and updated knowledge within the field. To conclude your studies a degree project is written based on relevant research, scientific articles, and possibly self-made studies.
The programme consists of 120 credits and leads to a two-year Master's degree.
Students who apply for a course or programme, and meet the general and specific entry requirements, compete with one another for available places. When there are more qualified applicants than there are places for an education, the places are distributed through a selection. The selection is made according to selection method 1. Read about the selection procedure here.
Questions?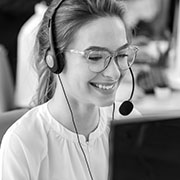 You will study here
On BTH's main campus in Karlskrona, you will find our programmes and courses in engineering, IT, spatial planning, industrial economics and health sciences.
Campus Karlskrona is located right next to the water, and there is even a swimming jetty 50 meters from the lecture halls. From the modern library's study areas, you have a nice view of the sea and outside there are exercise trails that take you through the woods and along the beach.