Innovation @BTH PREINK
PREINK Mission
PREINK project is a cooperation between four partners and financed by Tillväxtverket (Europeiska Regionala Utvecklingsfonden).
The project mission is to enhance the number of innovative and creative ideas, encourage people to describe their ideas, assess them and provide support in the continued process for business development. PREINK focus on the early stages of the ideas, and how they could continue to grow into sustainable companies.
Our partners in the project are well known in the incubation and game community already and will contribute to the success of the project. The partners are:
BBI – Blekinge Business Incubator
MINC located in Malmö
IDEON Innovation located in Lund
Since BTH have a strong focus on applied research and cooperation with industry as well as skilled and committed students, we see that BTH can together with the partners in this project provide a great environment to create and nourish ideas.
PREINK started in June 2020 and will continue through February 2023.
BTH Project manager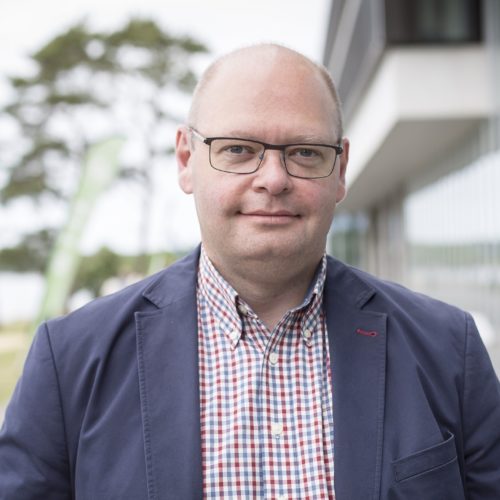 Kennet Henningsson
Lecturer

Partners