Master's programmes and courses
Welcome letter Master's Programme in Industrial Economics and Management – Autumn-22
Congratulations on your admission!
Welcome to the Master's Programme in Industrial Economics and Management
at Blekinge Institute of Technology!
The programme runs full-time from 29 August 2022 to 2 June 2024. Please note, to keep your place on the programme, you must fulfil the steps in the section below: "Procedure to join the programme". The mandatory course registration on-line will open 29 July and close 8 August. The mandatory roll call is held 29 August at 09.00 CET in room J1640 at campus Karlskrona. 4 September is the absolute last day for your arrival at BTH.
An introduction week will begin 22 August, including introductory- and social activities. Make sure to visit the Student portal for a detailed programme.
We encourage you to visit the page for Newly admitted students where you will find useful and practical information, including support and help with your next steps.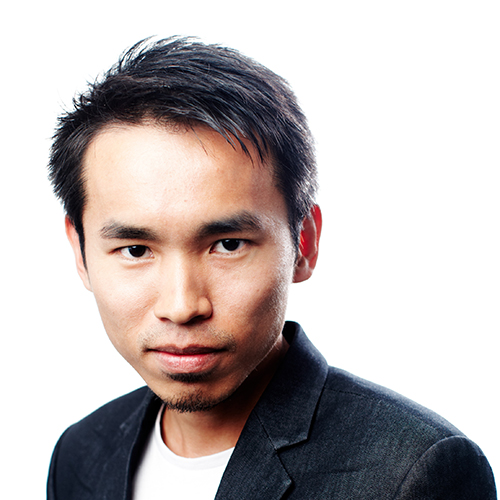 Procedure to join the programme
To keep your place on the programme, you need to fulfil the steps below.
1. Tuition fee
Non-EU/EEA students are required to pay tuition fee for the studies. Visit our tuition fee page for terms and conditions for fee–paying students. 
2. Activate student account
You can activate your student account when you receive an e-mail from BTH regarding student account. More information and link to activation is available in the Student Portal – Get started. If you have not received an e-mail regarding student account one week before the registration period closes, please contact the IT Helpdesk.
3. Register for the courses
You must register for the courses to keep your place on the programme. Register in Ladok for students, instructions are in the Student portal – Get started. You can find the registration periods here. If you cannot carry out the registration yourself, contact studentreception@bth.se.  
4.

Mandatory programme roll call

and programme information
Participating in the roll call is mandatory. If you do not participate in the roll call, or report planned absence to the programme manager, your admission will be terminated.
Equipment and digital tools
The online learning management system Canvas is used by all programmes and courses. You can access a Canvas course page when you have activated your student account and registered for the course. In Canvas, you can find course information and, for example, lecture notes, assignments, discussion forums, and more.
As a student at BTH, you have access to the e-meeting service Zoom. Using Zoom, you can meet and collaborate with your teachers and classmates. You can find more information about Canvas, Zoom, and other digital tools you have access to here.
BTH require all students to use their own computer in their studies. If your programme has specific requirements for hardware or software you can find them here. If your education is online, you also need access to a web- or built-in camera, headset with microphone, and internet connection.
Programme and courses
You can find programme syllabus and information on the programme's web page and Canvas page.
Courses during the initial semester:
Economic Analysis of Markets, Firms and Industries , 7,5 credits Period: 2022-August-29 until 2022-October-30 Kurskod: IY2612
Management and Organization of Technology and Knowledge Intensive Projects and Firms , 7,5 credits Period: 2022-August-29 until 2022-October-30 Kurskod: IY2617
Statistics and Econometrics , 7,5 credits Period: 2022-October-31 until 2023-January-15 Kurskod: IY2615
Globalization, Digitalization and Internationalization Strategies , 7,5 credits Period: 2022-October-31 until 2023-January-15 Kurskod: IY2613
More information
At BTH, we work to ensure that all new students find their place, make new friends and feel at home on our campuses in Karlskrona and Karlshamn. "Preppen" is a form of introduction programme that we offer to all new students, read more about Preppen in the Student portal.