ANAKIN – About the opportunities and challenges of AI-based decision-support for delay root cause coding
ANAKIN – About the opportunities and challenges of AI-based decision-support for delay root cause coding
Project Manager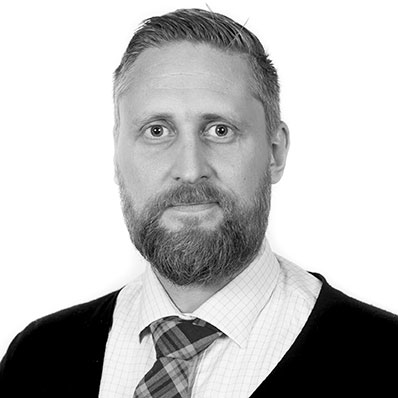 Martin Svensson
martin.svensson@bth.se
Category/Area
Research in Industrial Economics and Management
This project is funded by Trafikverket within the KAJT cooperation.

Trafikverket has since 2012 adopted and applied a delay charge model in order to provide financial incentives for the railway companies as well as Trafikverket to strive towards a well-functioning infrastructure and high punctuality of the trains. The computation of delay charges relies on that the root cause of the different delays that occur can be correctly identified and hence also the responsible party. The initial root cause analysis and root cause coding is done manually in real-time by the traffic management, which later is analyzed further in a coding quality assessment step. The task of root cause analysis and coding is complex and based on multiple, scattered sources of information and sometimes dependent on that key causal relations can be observed.

This project aims to analyze the process of delay root cause analysis and coding, and also to investigate whether there could be opportunities to support the current manual process by some relevant computational functionalities.
Facts
Duration
2022-2024
Contact Person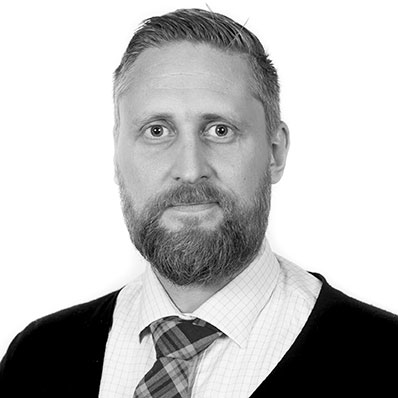 Martin Svensson
martin.svensson@bth.se
Participants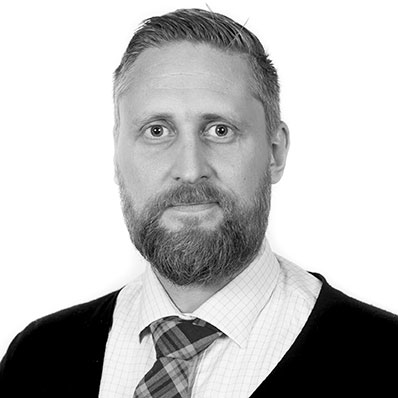 Martin Svensson
Universitetslektor/docent/Proprefekt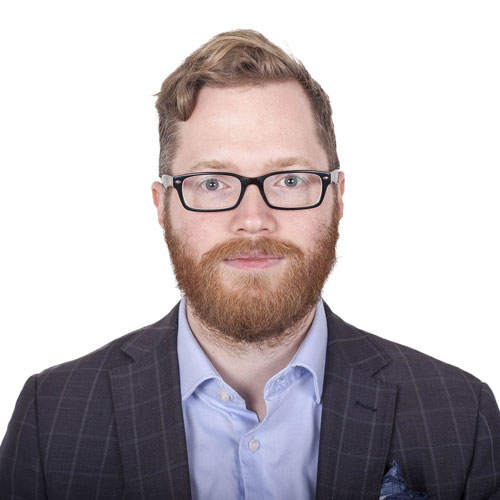 Anton Borg
Universitetslektor/proprefekt