UrbanHist
UrbanHist
Project Manager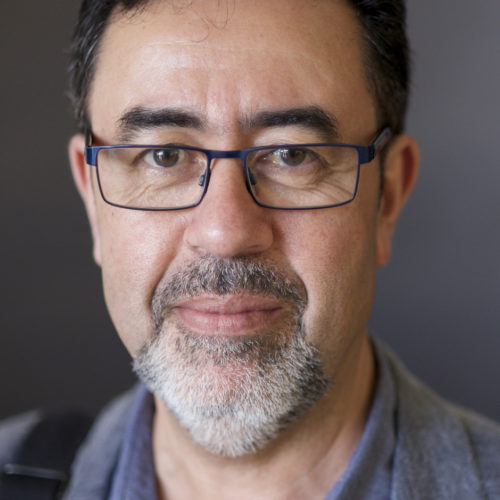 abdellah.abarkan@bth.se
Category/Area
Research in Spatial Planning
Throughout the 20th century, urban planning constituted itself as an important tool to spatially direct social developments. Blekinge Institute of Technology, BTH, together with three other European universities has received a SEK 7,5 million grant for a study on urban planning in the establishment, development and transformation of European cities, regions and nations.
Most studies on 20th century urban planning adopt a national perspective, and they have been conducted with different methods. A single comprehensive study of the role of urban planning in Europe has been lacking – until now.
Professor Abdellah Abarkan together with the Bauhaus University in Weimar in Germany, the University of Valladolid in Spain and the University Pavol Jozef Safarik in Slovakia, has received funding for a research project with the aim to develop and sustainably promote a joint understanding of the history of urban planning in the 20th century from a European perspective. he research project has received € 3,700,000 from the EU fund "Marie Curie Innovative Training Network" where BTH receives just over € 790,000.
Facts
Duration
10/2016-07/2021
Budget
€ 3,700,000
Contact Person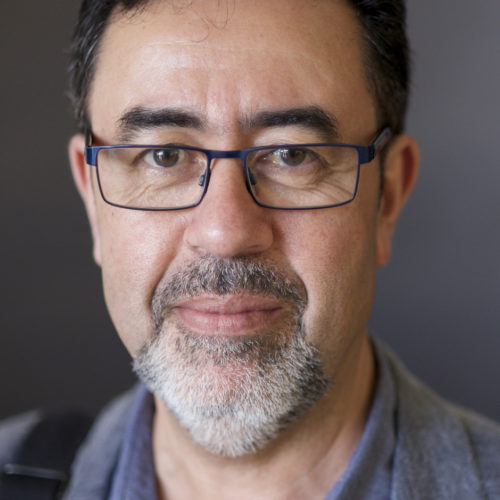 abdellah.abarkan@bth.se