SIP-Step 1
SIP-Step 1
Project Manager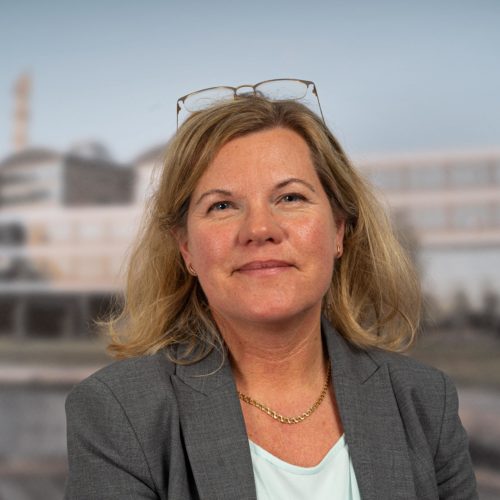 Sophie Hallstedt
sophie.hallstedt@bth.se
Category/Area
Research in Strategic Sustainable Development
In order for companies to support and accelerate a transition towards more climate and resource-efficient materials and products, new approaches and methods are needed in the product innovation process.

This project "Sustainability implementation in the product innovation process: SIP – a toolkit and methodology" has the aim to create an implementation package with methodology and interconnected methods and tools to systematically integrate and implement sustainability in product development companies.
With new approaches and methods in the product innovation process, companies can contribute and speed up the transition towards sustainability throughout the value chain. By designing products with a sustainability perspective in mind, problems with e.g. critical resources, unhealthy working environment, or waste, can be avoided, at the same time as value is created in value chain.
The final project results is an implementation package that makes sustainability tangible on the operational level and that includes a methodology and a toolbox for support in decision making at product development companies. This results in new capabilities for integrating and implementing sustainability in the innovation process, e.g. by assessing current maturity in relation to sustainability; identifying sustainability criteria and indicators; creating simulation models; and improving product planning and risk management.
Exploratory studies in step 1 will focus on: i) product requirements and product portfolio in relation to sustainability, ii) product development potential in relation to sustainable product development, digitalization, and PSS, as well as iii) analyzing improvement potential of risk management to include a sustainability perspective. This work shall lead towards a foundation for a new standard to spread the results internationally. During step 1, a consortium shall be formed, including industrial companies, academic, and public partners.
Facts
Duration
2018-04-03 to 2018-12-31
Contact Person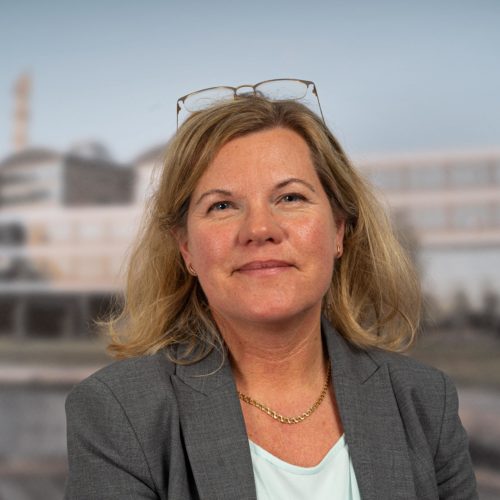 Sophie Hallstedt
sophie.hallstedt@bth.se