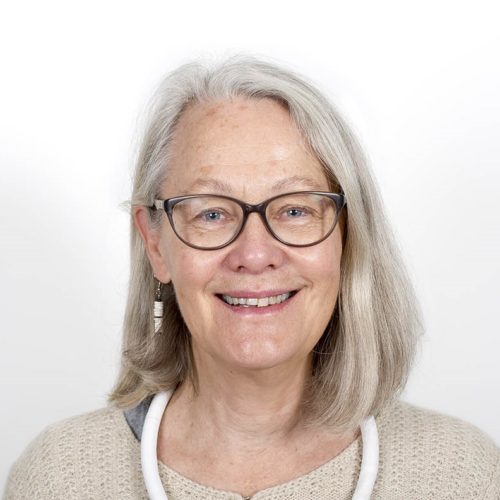 Catharina Nord
Professor
Department of Spatial Planning, Room C 508
Nord at a glance
Catharina Nord is professor in Spatial Planning and architect SAR/MSA. For a number of years she has carried out research about care and architecture, in Sweden and oversees. She is currently working on architectural space and care practices in assisted living facilities and about ageing in African urbanities in Uganda and Namibia. She explores architecture, people and materialities mainly with the support of theories about relational space such as assemblage theory and actor-network theory. she is a coordinator of the Nordic network of research of housing for older people.
Catharina teaches in the bachelor's programme Spatial planning and in the master Urban Design, in particular with interationalization.
Projects & Publications
Ongoing project
What places? What ageing? Ageing-in-place in contemporary African urbanities: the cases of Namibia and Uganda. This project examines spatial aspects of older people's everyday life and ageing in the context of contemporary urban situations in Africa: Walvis Bay, Namibia and Jinja, Uganda, both major industrial towns. People in Africa age under rapidly changing social and economic conditions, and urban areas are particularly dynamic places. A point of departure for the project is that this complex web of spaces is intertwined with older people's strategies and subjectivities. The project is financed by Riksbankens Jubileumsfond.
The importance of architectural space for relational care for older people with great care needs. This project will follow care workers working with home services or medical and social care in older people's homes. The aim is to explore how these care workers perform care in different material circumstances, such as dwelling architecture and different objects. Care workers may cooperate with the material available, affording possibilities but also erecting barriers to care work. The older people themselves are also important actors for care work. All these circumstances and actors are expected to interact to create different work practices.