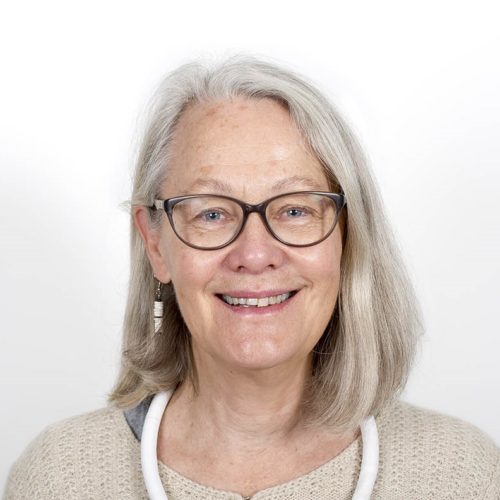 Catharina Nord
Professor
Department of Spatial Planning, Room C 508
Nord at a glance
Catharina Nord is professor in Spatial Planning and architect SAR/MSA. For a number of years she has carried out research about care and architecture, in Sweden and oversees. She is currently the project manager for CollAGE which is a research programme on muncipality collaboration on age-freindly cities and communities. She lectures for students and professionals.
Projects & Publications
Finished projects
The importance of architectural space for relational care for older people with great care needs. This project was a comparison of care work in extra-care housing and residential care.