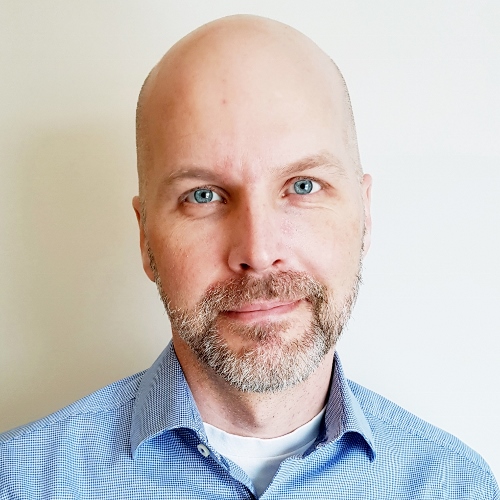 Johan Wall
Universitetslektor/ prefekt
Department of Mechanical Engineering, Room J3414
Biography
Johan Wall (JWL) is an assistant professor and head of the Department of Mechanical Engineering. JWL got his PhD at Blekinge Institute of Technology in 2007 in simulation-driven design within a product development context.
JWL's research interests are abilities supporting more effective decisions in product development. Specific interests are simulation-driven design, design automation, and decision support systems. The common thread is how support can be developed, implemented, and integrated into the product innovation process, radically changing experimentation's economics. This change enables a possibility to increase experimentation significantly, thereby improving the organizations' ability to make well-informed design decisions.
JWL's teaching efforts include university courses at the basic and advanced level, mainly with an analysis focus, such as machine design, modelling, simulation and optimisation. JWL advocates "thinking by doing" and pushes making as a vital part of engineering education. JWL is heavily involved in Karlskrona Makerspace.
Quick facts
Publications per year
380
Total number of citations
Citations per year