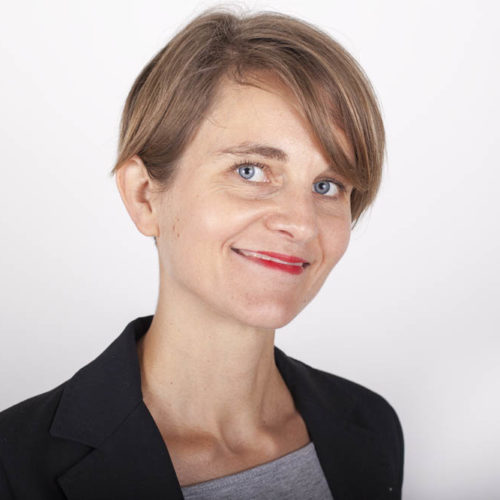 Short bio
Lina Berglund Snodgrass is a researcher and senior lecturer at the Department of spatial planning, Blekinge Institute of Technology. She holds a PhD in spatial planning and M.Sc. in landscape architecture. Her research interests comprise ideas and organisation of knowledge in municipal planning. She defended her PhD thesis, "Demanding Certainty. A critical examination of Swedish spatial planning for safety", in March 2016, in which she examines assumptions of public life within the Swedish spatial planning for safety and assumptions of knowledge that make the planning for safety appear as 'right' or 'good'.
She is currently a researcher in various projects financed through for example the Swedish research council FORMAS, FORTE, The Swedish Energy Agency and K2 Swedish knowledge centre for public transport. Lina is also co-supervisor within the European research project UrbanHist led by professor Abdellah Abarkan.
Lina was part of the local committee for organising AESOP's annual congress in Gothenburg 2018, and was responsible for organising the pre-congress PHD workshop. Lina has a past as a practising landscape architect in London, UK, in which she worked, amongst other things, with design, construction and strategic development of secondary schools within the governmental investment programme Building Schools for the Future (BSF).