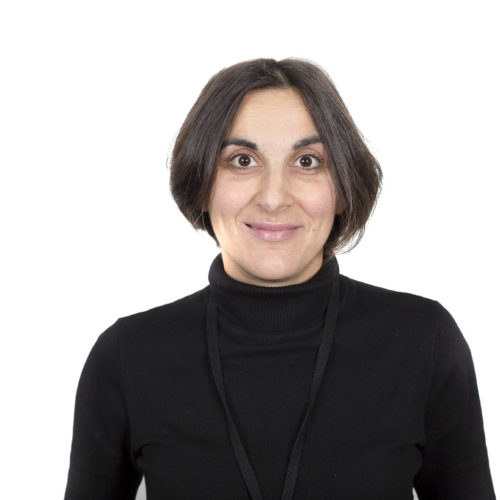 About me...
I have technical background and have several years of practical experience in the areas of requirements engineering, project management and software quality. In recent years at BTH I have been responsible for industrial development projects. See: http://www.bth.se/com/studentprojekt.nsf
I have acted as a mentor for more than 30 technical development projects in cooperation with Ericsson, Fujitsu, HiQ, CSC, Telenor and others. My work in these projects has been to coach the teams in demand capture and documentation, customer contact, creating and maintaining product backlog, as well as sprint planning and communication of progress both in writing and through sprint demos. I also worked on choosing test strategy, planning tests and communication of test results.
At BTH I have been responsible for various courses and have also been in charge of the Bachelor Program in Software Engineering in 2011-2016. My research interests include agile development, requirements engineering and decision-making in the software industry. I  have a licentiate degree in software engineering from 2009.
Before BTH I have been working as a developer and database designer in Georgia. Currently, my interests are soft aspects of software development, decision making, requirements, and project management. Quality and testing are also areas that I think are exciting.