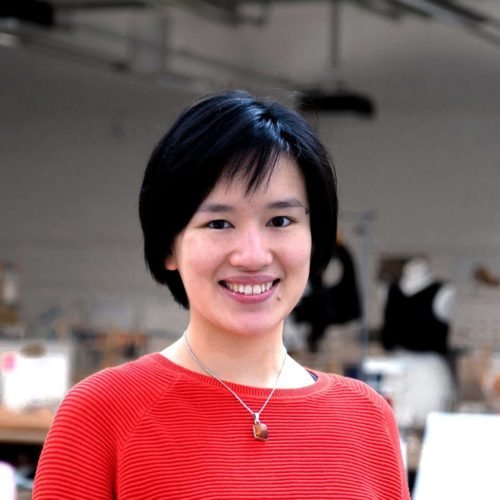 Sze Yin Kwok
Biträdande lektor
Department of Strategic Sustainable Development, Room H453D
Biography
Born in Hong Kong, Dr. Sze Yin Kwok holds a PhD in Design Research from Brunel University London. She is an assistant professor at the Department of Strategic Sustainable Development at Blekinge Institute of Technology (BTH), specializing in links between design, consumer behavior and technologies – particularly in relation to strategic sustainable product / service development. Before joining BTH in 2017, she has worked as a design researcher at Brunel University London (2012-2016), the University of Nottingham (2013), Design and Cultural Studies (Hong Kong) Workshop (2007-2009) and the Chinese University of Hong Kong (2005-2006).
Currently she is interested in the questions of how to enhance sustainability communication between customers and product developers; how to create shared values ​​for companies and consumers through sustainable product / service design; how to utilize and develop tools and methods to support decision making and implement sustainability in a value chain; and how to unlock sustainable innovation opportunities at emerging technologies such as IoT and machine learning.
She is the course responsible for the Masters course Advanced Sustainable Product Development (SL2544 / SL2548) , and teacher and examiner for the Masters course Creativity for Product and Service Development (MT2546) . She is also a reviewer of the international journals Sustainability and Machines.
Quick facts
Citations per year