BTH changes the world for the better
We are an institute of technology, that is much more than technological. Our tools – research and education.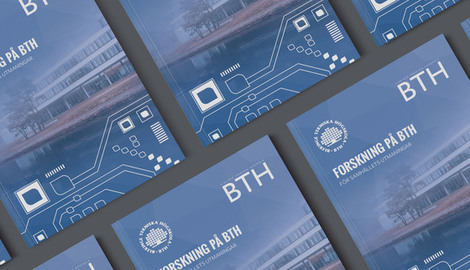 "Research is carried out in fields in which it can reach critical mass and in which there are good conditions to make a difference."
THIS IS BLEKINGE INSTITUTE OF TECHNOLOGY
Blekinge Institute of Technology, BTH, has a distinctive focus on the digitalisation of society and sustainability.
BTH conducts education and research at a high international level focusing on IT integrated with other subjects such as engineering, industrial economics, spatial planning, design, and healthcare.
In all our activities, we highlight innovation, sustainability as well as collaboration and exchange with industry and society.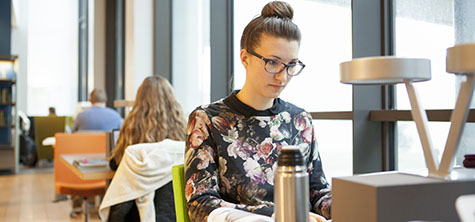 Education tied to real life demands
BTH offers student-centred and research-based education with clear links to wider society emphasising creativity, independence, initiative and entrepreneurship.
More information about our education.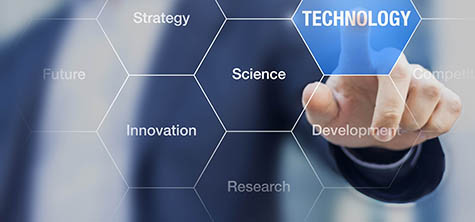 World class research
BTH's research is of great relevance and impact, and our findings provide significant contributions in the form of knowledge and innovations to solve the challenges facing society.
More information about our research.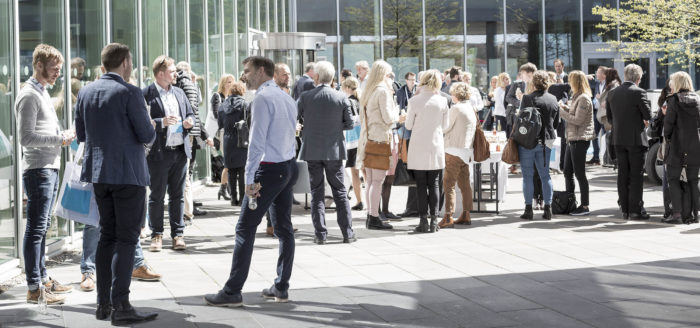 External engagement
BTH has a distinctive focus and is firmly rooted in an innovative and expanding region. We represent quality and innovation, and are perceived as open, exciting and creative. Our activities attract students, businesses and organisations, and contribute to new and local investments.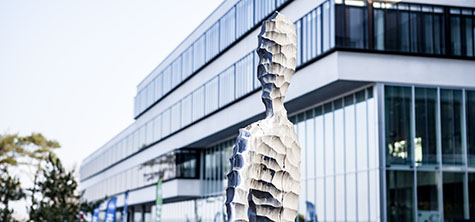 Inspiring study environment
BTH is located in the southeast of Sweden in the county of Blekinge – also called "The Garden of Sweden". Both our campuses are located by the Baltic sea, which creates a special atmosphere. On campus there are of course lecture halls and libraries, but also restaurants and cafes, student housing, a students' union, and the unique opportunity to swim in the sea; in other words – an inspiring study environment.