BTH IKS
Background
Innovation Office Syd (IKS) is part of a government initiative to invest in innovation linked to the country's higher education institutions. At the start of 2009, eight innovation offices were formed around Sweden. One of these Innovation Offices Syd was located at Lund University and is currently managed by LU Innovation.
The innovation offices are financed through Vinnova.
Innovation Office Syd is tasked with supporting innovation and the use of research at surrounding higher education institutions as well. At present, this means that IKS supports Blekinge Institute of Technology and Kristianstad University.
Support Through Innovation Office South
BTH receives basic support from IKS to manage and support students and researchers at the local level. This means advice, events and concrete support in various activities linked to innovation and the use of research and other creative ideas.
This support is directed to all staff and students linked to BTH, i.e. staff, researchers, doctoral students and not to forget students.
Through IKS collaboration, we have access to advise and funding tools. Some examples are:
Counselling:
Patent advise.
Patent application and support in the process.
Management of intellectual assets.
Business development and advice.
Legal support linked to innovation and application of research results
Funding tools through application procedure:
Test support – amount up to SEK 15,000.
Verification for Growth – total up to SEK 300,000.
Through the collaboration, there are also opportunities to get in touch with Lund University's Holding Company for continued investments in start-ups.
Contact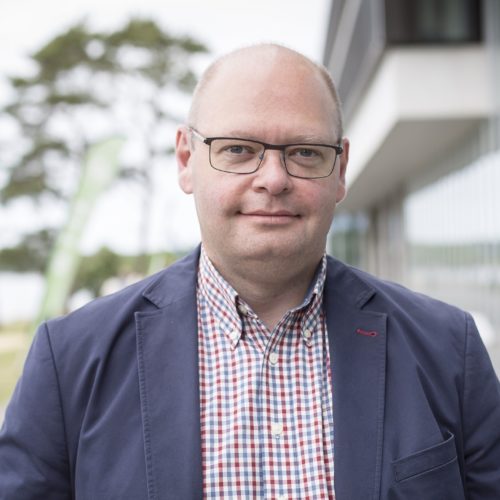 Kennet Henningsson
Innovation Office Lead