MSLS
Become the changemaker the world needs
The Master's in Strategic Leadership towards Sustainability (MSLS) Programme is a 10-month transformational Master´s programme in Karlskrona, Sweden that focuses on advancing your knowledge, skills, and global networks, in order to build your capacity to be a strategic leader in the co-creation of thriving, sustainable societies.
The question of reaching sustainability is not about if we will have enough energy, enough food, or other tangible resources – those we have.

The question is: will there be enough leaders in time?
– Dr. Göran Broman and Dr. Karl-Henrik Robèrt, programme founders
Explore MSLS
Programme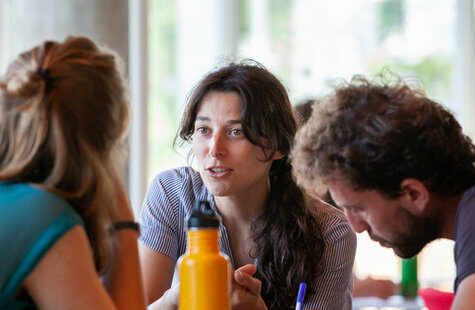 People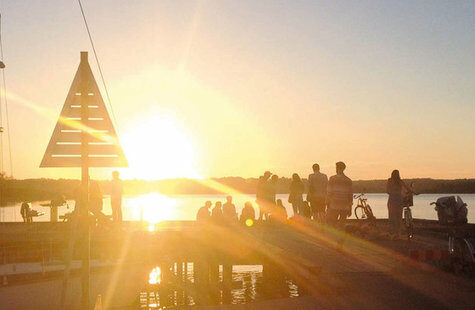 Inspiration
Come and join us!
We are looking for 50 talented humans committed to take a lead on addressing the world´s sustainability challenges. Are you one of them?
Testimonials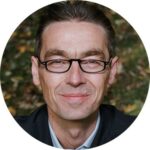 "I wish we had a programme similar to MSLS here at MIT."
– Dr. Otto Scharmer,
Massachusetts Institute of Technology.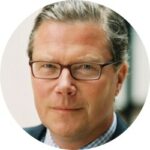 "The MSLS programme does not shy away from complexity and that makes it all the more exciting. BTH has a fantastic campus environment and first-rate education. It doesn't get any better."
– Leif Johansson,
CEO of Ericsson AB.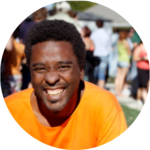 "MSLS is one of the most impressive and creative experiences that gives birth to professionals technically skilled and personally committed."
– Edgard Gouveia,
Jr. Founder of Play the Call and Ashoka Fellow.
Incoming students
Newly admitted to MSLS? Here is important information to best prepare for your MSLS learning journey.