BTH ranks sixth in computer science in Sweden according to a new ranking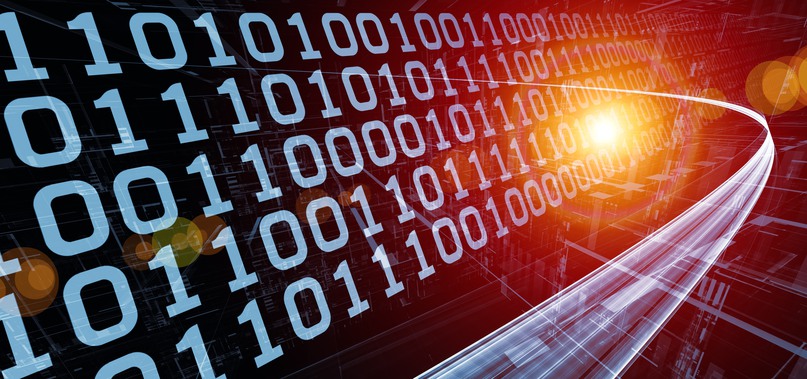 BTH ranks sixth in Sweden and 352nd in the world when it comes to research in computer science according to a recently completed international ranking.
It is the research portal Guide2Research that has recently presented a number of rankings of universities all over the world and individual researchers.
– It is very satisfying that BTH is number six in Sweden, considering that more than 20 Swedish universities conduct research and education in computer science. BTH has a higher ranking than seven of the Swedish universities, and the higher education institutions that are ahead of us are all more than twice as large as BTH.
– This shows that a small specialized university can have world-class research, says Professor Lars Lundberg, dean of the Faculty of Computing at BTH.
The ranking is based on the number of citations and the number of published scientific articles. The data is based on detailed examination of more than 6,300 computer scientists' profiles on Google Scholar and DBLP and was gathered by 10 May 2021.
Read more about BTH's ranking (6) in Sweden.
Read more about BTH's ranking (352) in the world.