BTH researchers behind influential software article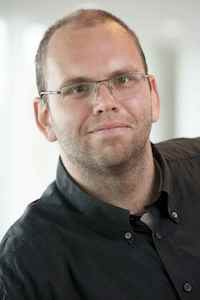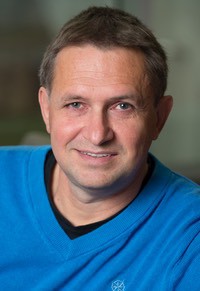 The internationally renowned Journal of Systems and Software recently presented the three articles, published in the journal in 2009, which had the most impact 10 years after its publication. Behind one of them are two BTH researchers.
The journal "Journal of Systems and Software" recently named which three research articles, published in their journal, had the most influence in software research during the period 2009–2019.
The authors of one of the most influential articles, "A comparison of issues and advantages in agile and incremental development between the state of the art and an industrial case – A retrospective" are two BTH researchers: Professor Kai Petersen and Professor Claes Wohlin.
"With 375 cites, nearly 700 views of its blog post, and well over 100 reads of its blog post, this paper has had a clear impact since its 2009 debut" according to JSS Editor's Selection.
You can find brief information on the article in the following blog post.
In 2009, the magazine received more than 1,200 articles, of which 187 articles were published.
– The fact that our article was among the three most influential articles of 1200 submitted to the magazine is extremely gratifying. It shows that our research is very relevant and has a great impact internationally, says Claes Wohlin.
A couple of years ago, the Journal of Systems and Software published a ranking list showing BTH's top position in terms of number of publications in leading journals in the software area. Read this news item here.