Spotify and CodeScene – keynotes at digital conference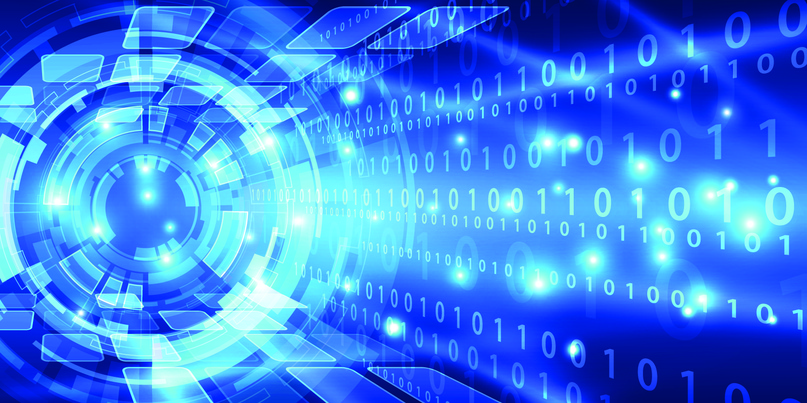 Welcome to take part in a two-day digital conference on software engineering. With key note speakers from Spotify and CodeScene, interesting discussions and a number of BTH researchers, this will be a fantastic opportunity to get an insight into cutting edge research.
BTH's research group in software enginnering is arranging a two-day conference in software engineering which will cover areas e.g. test, automation, requirements, human factors in engineering, and many more.
The key note speakers are Marcin Floryan, Spotify, "Building your software delivery up from the principles" and Adam Tornhill, CodeScene, "Prioritizing Technical Debt as if Time and Money Matters".
Moreover, a number of BTH researchers will present parts of their research and the challenges they face.
Please take a look at the agenda below and connect to the session that is relevant to you. Also, please feel free to forward this invitation to anyone you believe would be interested in joining.
Dates: 16-17 September
Schedule/Agenda: https://rethought.se/virtual-conference/
Technology: We use Zoom and provide a Youtube Stream as well.
Zoom Link: https://bth.zoom.us/j/62888864541
Youtube Link 16th September: https://youtu.be/zX7mNYbwdQw
Youtube Link 17th September: https://youtu.be/6miq7GvPW-A
Access and participation are free of costs for our partner companies and their co-workers. Thus if you have the links above, you are very welcome!