Innovation within sports tech – focus in new project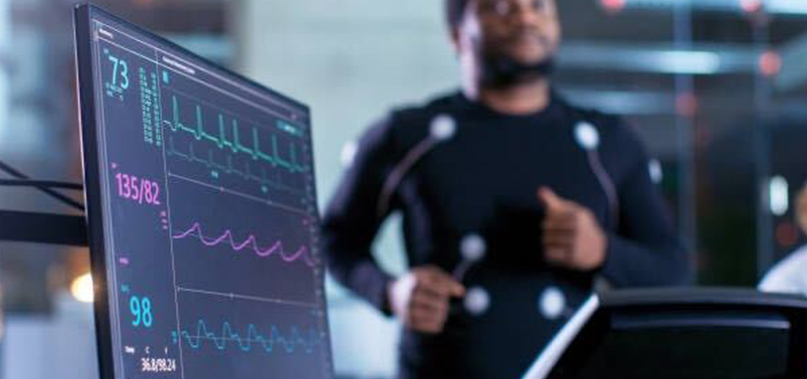 To tackle the major public health challenges such as lifestyle diseases and an aging population while creating the conditions for regional innovation and growth, an investment in the field of health and sports technology is being made with BTH at the forefront.
The project, which starts July 1, is called the Health and Sports Technology Initiative and aims to make the county of Blekinge a hub for technological innovation in sports and health. Here, ideas will be utilized and developed and skills will be coordinated – all in order to produce technological innovations that can then be launched in the European or international market.
-We aim to develop new companies and our ambition is to become an interesting region – a good hub for companies in health and sports, says Tobias Larsson, professor at BTH.
The project will include competence in the form of Mikael Mattsson, PhD in physiology and researcher at Stanford University, and Stina Lundgren Högbom, expert in technical innovation. At BTH, there is already a unique health clinic with a focus on health technology product development and an established good collaboration between various other actors involved in the project.
-In Sweden there is no network in sports tech, no platform for collaboration, but here in Blekinge there is a natural link between sport and health – that is what is so good, says Stina Stina Lundgren Högbom.