Researchers get 24 million for creating more age-friendly environment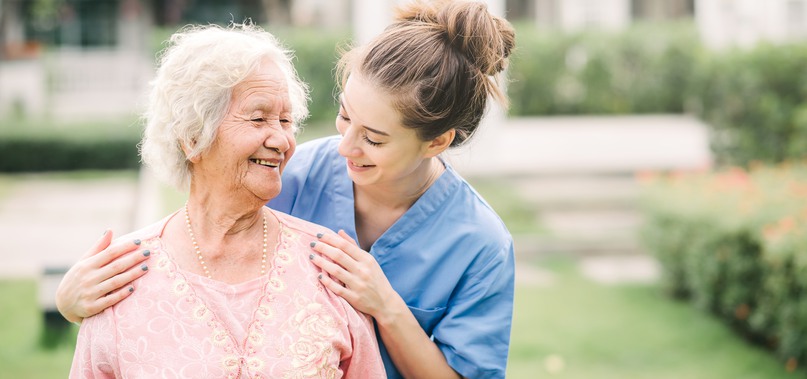 Three BTH researchers, together with a researcher at Umeå University, receive SEK 24 million for a project that will facilitate collaboration between different actors in the municipality in creating a more age-friendly society.
– A starting point is that elderly care, spatial planning and the elderly themselves have overlapping interests in housing and care. They have different views and knowledge and will thus contribute to an age-friendly society. We believe that there is great innovative potential in this collaboration, says Professor Catharina Nord, project manager.
The researchers now receive 24 million from Forte, the Swedish Research Council for Health, Working Life and Welfare. For six years, they will run the project, which aims to develop a tool that will support, facilitate and structure cooperation between the various actors – all with the aim of creating an age-friendly society – a WHO concept for good environments for older people.
BTH researchers Catharina Nord, Ebba Högström and Mats Lundström from the Department of Spatial Planning, together with Katarina Andersson from Umeå University, will this autumn begin work on exploring how elderly care services are handled and understood in spatial planning as part of community planning, how elderly care perceives how their activities are affected by the built environment and how the preferences of the elderly can contribute to better quality in care services and housing provision.