Successful research continues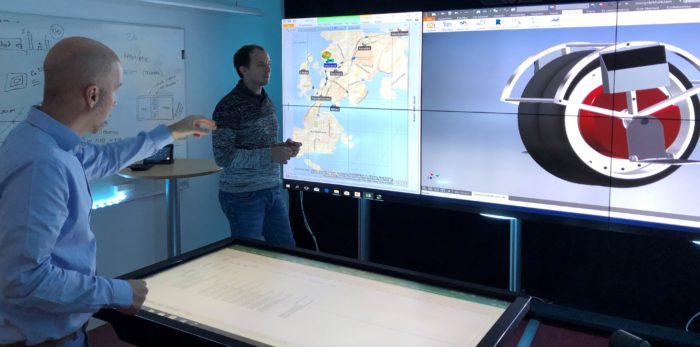 Since 2013, BTH has been focusing on innovative product development research. Now, the KK Foundation and cooperation companies are investing additional funds in order for the successful research to continue and further develop.
– Together with our business partners, we have built a strong profile in innovative product development focusing on sustainable solutions for the future. It is satisfying to see that they want to invest so that we can continue with this important research, says Professor Tobias Larsson, responsible for this research.
In order to enhance the competitiveness of Swedish industry and to develop sustainable product service systems of the future, BTH in 2013 invested in a research environment for innovative product development. The effort could be made thanks to funds from the KK Foundation and a number of industrial partners.
According to a recent external evaluation, research in the field holds high quality and has had a great scientific impact. In addition, research has been done in close collaboration with industry, as intended.
– This research benefits business. The companies involved in the investment can effectively translate the results into their own business, says Ulf Hall, President of the KK Foundation.
Thanks to the positive outcome of the evaluation, the KK Foundation now invests an additional SEK 18 million to continue supporting BTH's research in innovative product development. BTH and companies jointly invest another 35 million kronor, for a total volume of 53 million kronor over a three-year period.
The companies involved in the venture are:
Holje International Group
Roxtec International AB
Volvo Cars Corporation
Volvo Construction Equipment