A new semester has started – Welcome all new students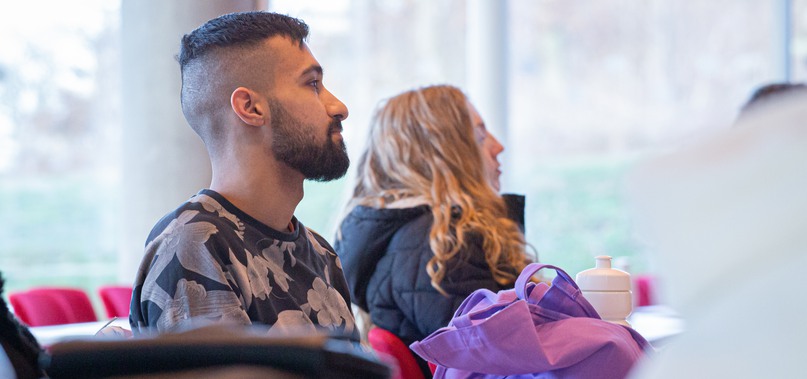 The spring semester has started and we welcome all new students to Blekinge Institute of Technology – both Swedish and international students.
Today we welcome our nursing students. BTH has admitted 90 students in the Bachelor of Nursing Science programme.
We also welcome our European students. BTH has exchange agreements with a number of universities in Europe and now are welcoming 70 students from e.g France, Italy, Germany and Poland. The students will study courses at BTH for one semester.
Welcome all new students – we hope you will enjoy your stay at BTH!